Memory Care in Harleysville
Alzheimer's disease, dementia and most other memory-related challenges are progressive conditions. They may start with moments of forgetfulness or other small hints of cognitive change. They then become more severe over time. Because memory loss takes a gradual path, it can be difficult for families to know when it's the right time for memory care.
Larkspur Lane offers premier Memory Care near me.
People can live for many years with memory loss. At Larkspur Lane, the long-term Memory Care facility in Harleysville, PA, we focus on the "live" aspect of dementia care. We strive to ensure that older adults live with dignity and purpose. Equally important, we instill peace of mind among residents and family members alike. Everyone involved enjoys the confidence of knowing their loved one is receiving long-term care with inspiration, kindness and love in a safe environment that feels like home.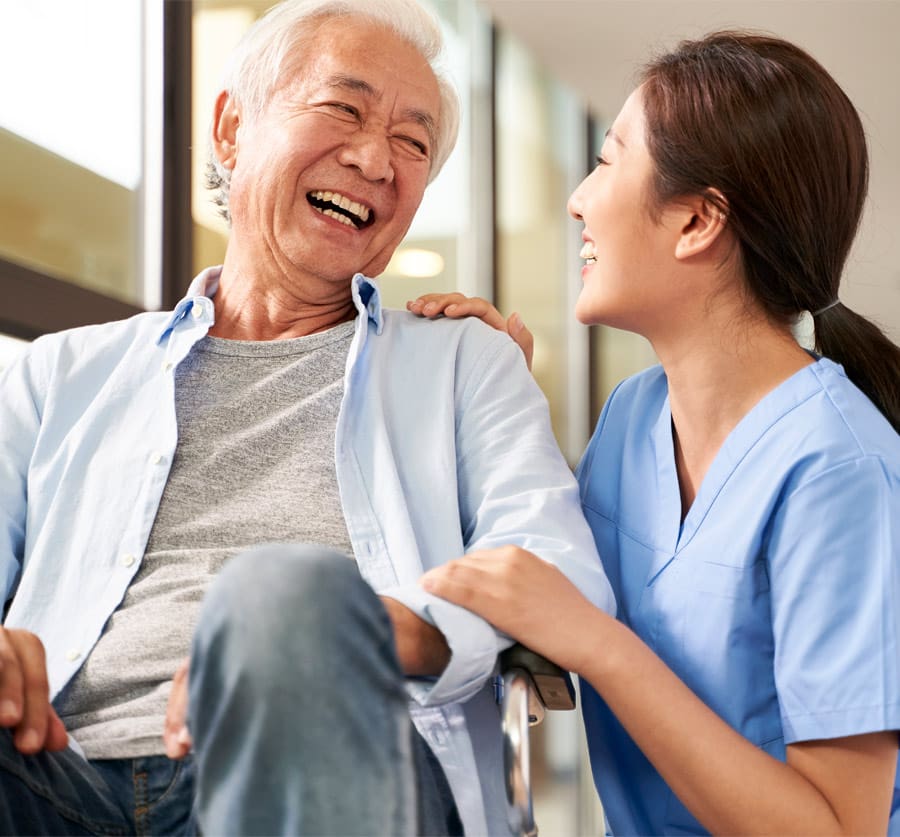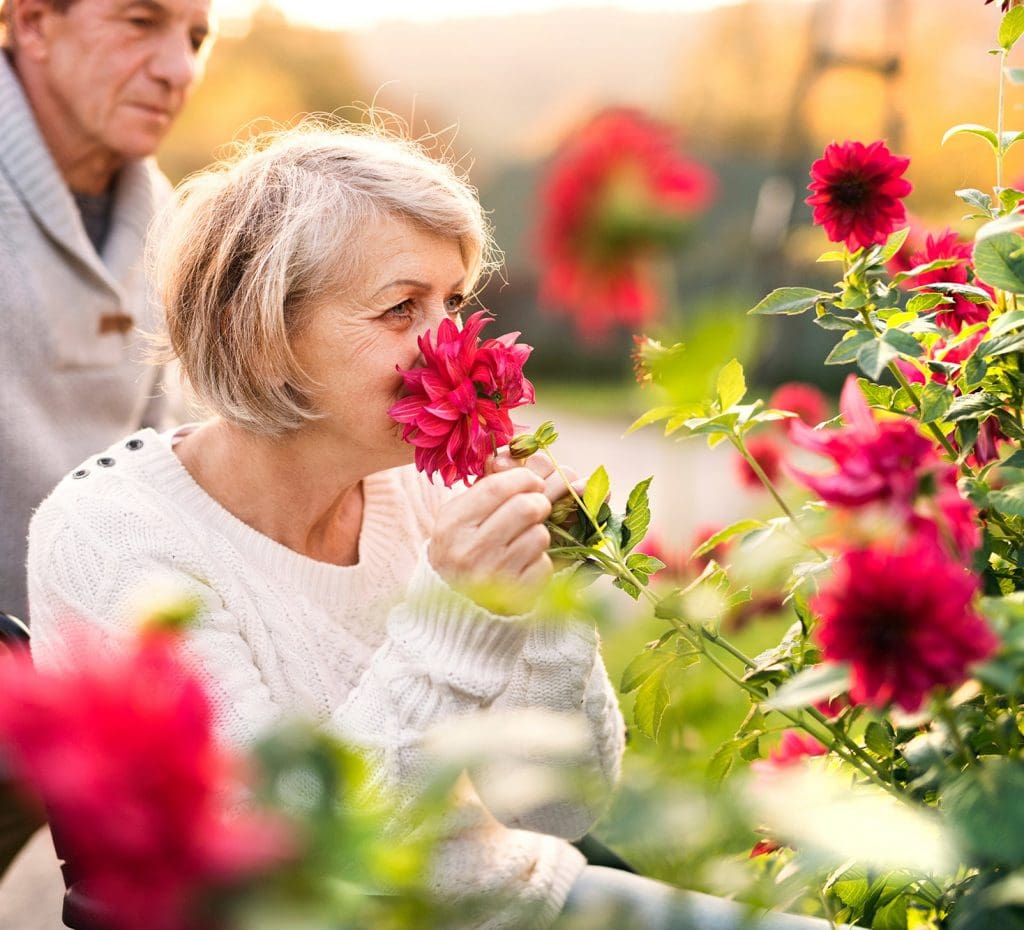 Memory Care apartments and an uplifting setting.
Larkspur Lane is a comfortable and carefully structured neighborhood designed to help residents live a content and positive life. Through environmental cues, task segmentation, special programming, and the presence of caring team members, we stimulate orientation and memory function. With activities of daily living managed by a caring team, your loved one will have the encouragement and opportunity to participate in specialized programming and social events. The entire setting and our approach help residents function at their highest ability with a high quality of life and individual dignity.
In addition to private residences, Larkspur Lane in Montgomery County, Pennsylvania, features a community dining area, a beautifully landscaped enclosed outdoor garden courtyard, and a bright, sunny activity room. As you'd expect from a top-tier senior living community, resident safety is paramount.
What is Memory Care at Peter Becker Community?
Residents are surrounded by a compassionate team of professionals who remember the important things residents may forget: Our lifestyle of personalized care provides the understanding, consistency, and support they need to lead a fulfilling life every day.
With 24-hour, on-site nursing and assistance with daily living, our dedicated team creates a personalized support plan to ensure your loved one receives an interdisciplinary and consistent approach to care and services.
Imagine the relief of knowing your loved one has all the support necessary to manage activities of daily living, which includes help with anything that hinders their day and often starts with the following:
Dressing
Bathing
Medication management
Dining
Toileting
Mobility around the community
Members of our nursing, resident engagement, support services and dining teams work together to provide purposeful, enjoyable activities that enhance communication, social skills and cognitive processes. Family members are an integral part of the team and are always encouraged to participate in this process.
Family-Style Dining
Mealtimes are about more than tasty food. Dining at Larkspur Lane nourishes the body, mind, and spirit. In Larkspur Lane, we offer menu options to suit every taste. Fresh and nutritious breakfast, lunch and dinner selections are prepared daily, with snacks available around the clock. Important to the dignity of senior care residents, we always offer choices.
Residents enjoy their meals in our dining room, where the pleasant aromas of home-cooking contribute to the comforting environment. Our meals are served family-style with a serving team to assist and encourage fellowship during meals. Meals are provided at the same structured time each day to coordinate with programming.