Award-Winning
Skilled Nursing
Situated in the heart of our Continuing Care Retirement Community, Health Care at Peter Becker Community provides both long- and short-term services to those who need around-the-clock care. With over 40 years of experience providing nursing care, our team is focused on intimate connections that are engaging and fulfilling for our residents.
Skilled Nursing at Peter Becker Community offers personalized care in a nurturing and healing environment. With a focus on wellness, our caring, compassionate team delivers quality care. We provide 24-hour personalized care with kindness, dignity and respect that is supported by a robust activity program designed to build and maintain positive self-esteem. The result: a dignified, comfortable lifestyle for residents, peace of mind for families.
Our Medicare-certified nursing wing accommodates 72 residents and offers 24/7 Skilled Nursing, as well as physical, occupational and Rehabilitation services, life-enrichment opportunities, palliative and hospice Care, and more.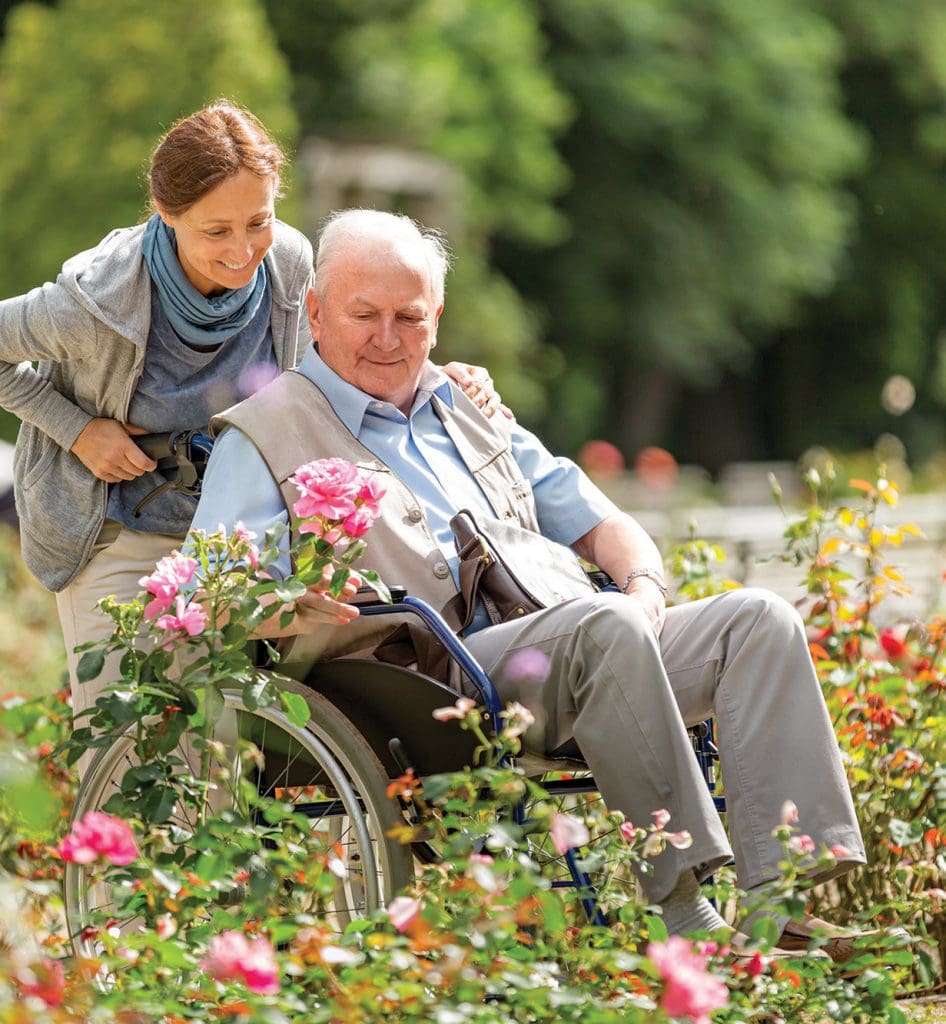 Connected Living
Our resident-centered philosophy is evident in the daily lives of those we serve. Gentle touches when needed, a stroll in the memory garden, engaging games and activities, regular entertainment and celebrating milestones are just a few of the touch points created by our dedicated team each day.
We offer a choice of dining options and cater to special dietary needs. Good food is a priority at Peter Becker Community, and our director of dining operations ensures every meal is delicious and served just the way each resident likes it.
Our Team
To ensure residents receive the best care possible, we have assembled an outstanding team of experienced caregivers including licensed nurses, nursing assistants, therapists, dietary specialists and life-enrichment personnel.
Our interdisciplinary team focuses on the physical, emotional and social needs of each resident, working in partnership with residents, families and the residents' own physicians to develop effective, personalized care plans.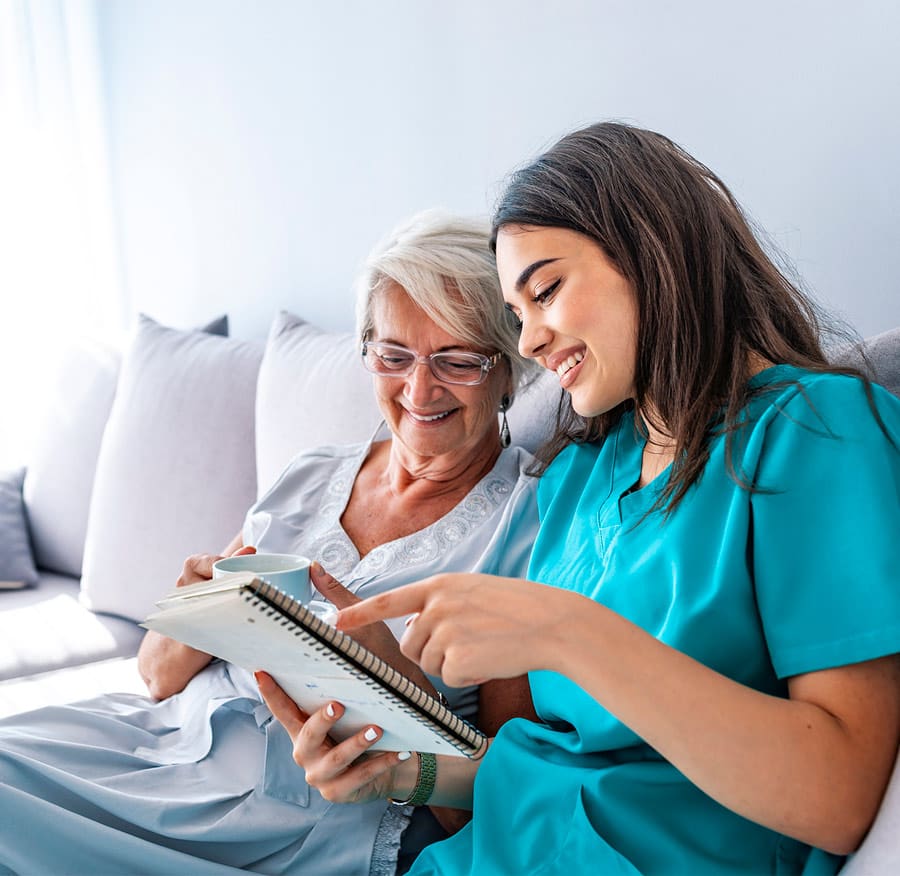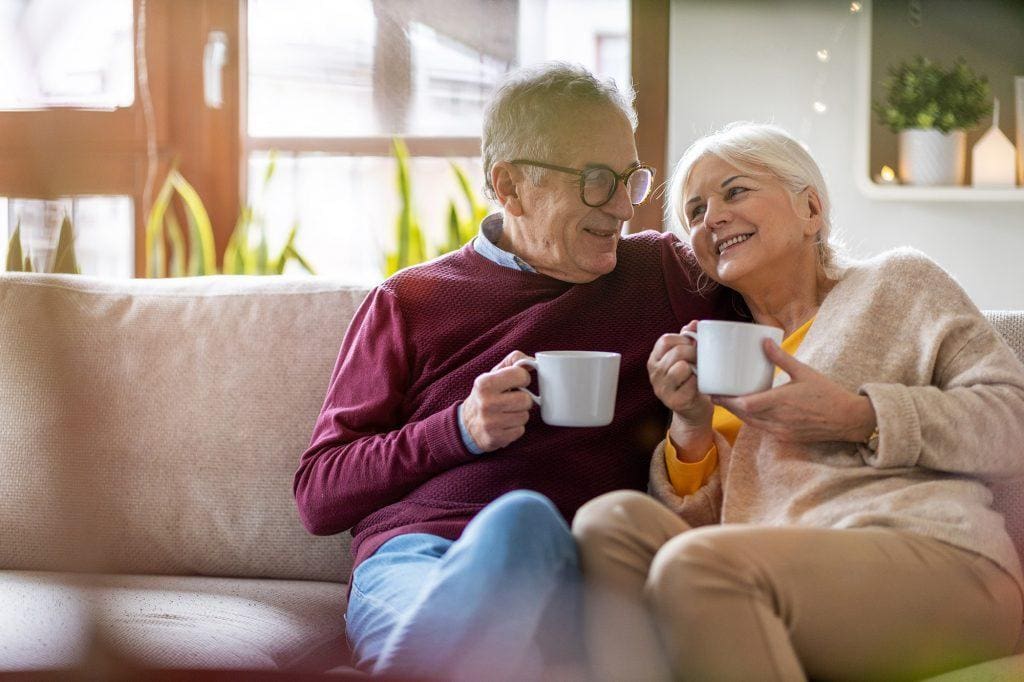 Comfortable, Homey Suites
Skilled Nursing residences include private and semi-private suites with comfortable, homelike furnishings. Personalization with familiar items creates a feeling of home and comfort. All living accommodations are complemented by our campus amenities and a host of convenient services.