Crescent Meadows
Twin & Single Cottage Senior Living Homes in Philadelphia
Our Crescent Meadows neighborhood offers one-bedroom, one-story living options nestled right in the heart of our senior living community. These spacious twin and single cottages are located in the center of campus on three interconnected streets (Crescent Circle, Crescent Lane and Crescent Way), with easy access to health care services and personal care.
Discover Crescent Meadows
Residents can feel the warmth of the natural light that shines into their sunrooms and spend time on their spacious patios grilling and enjoying the outdoors. Residents can also visit the nearby Crescent Corner Thrift and Furniture store to add their own personal touches to their new homes.
Discover retirement community homes perfect for active seniors or older adults who simply desire maintenance-free living. Crescent Meadows is just one of seven distinct neighborhoods in our independent living community and offers one-bedroom senior housing that matches each resident's needs and preferences.
For those interested in serene senior living in Philadelphia with access to different levels of care, Crescent Meadows is the perfect neighborhood.
Take a look at a sample floor plan, and know that we will work with you to create a home that is comfortable and offers easy access to all of your senior care needs.
Get a Glimpse of Crescent Meadows Cottages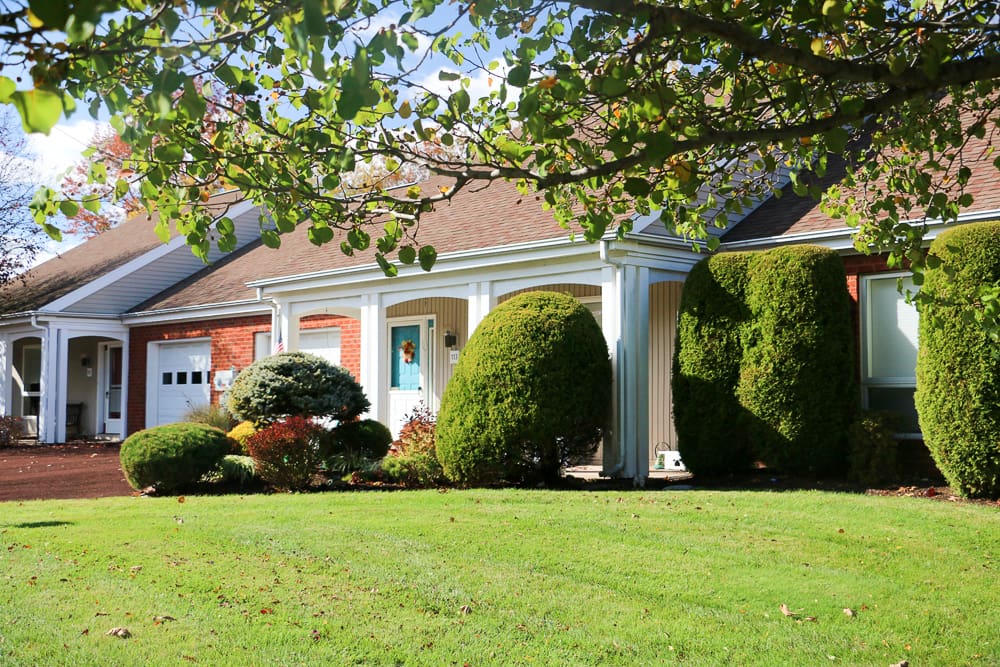 Crescent Meadows Cottages
Crescent Meadows Cottages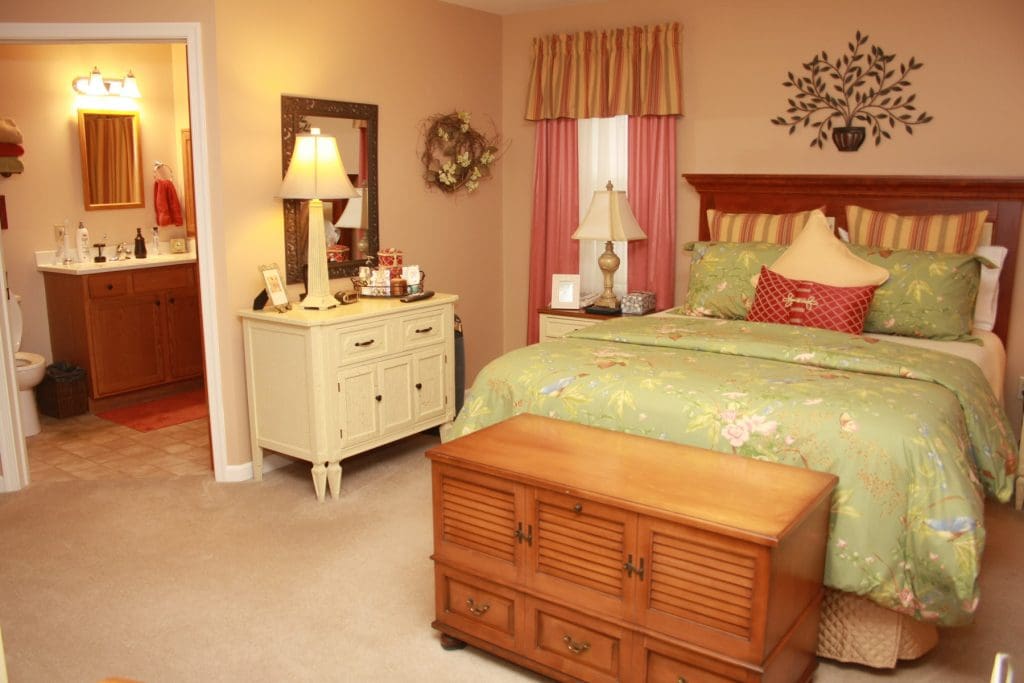 Crescent Meadows Cottages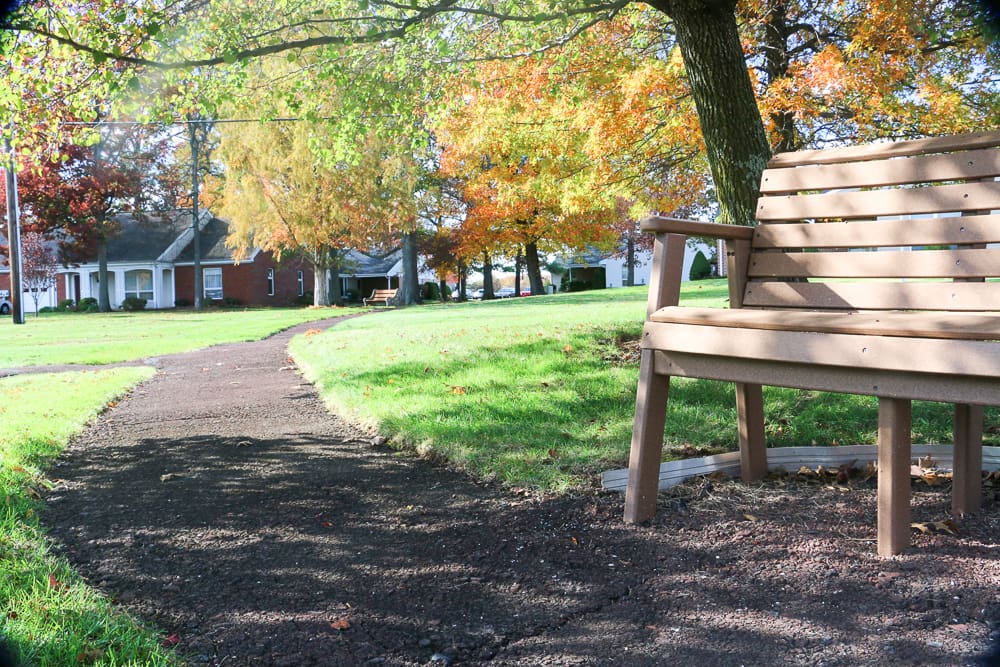 Crescent Meadows Cottages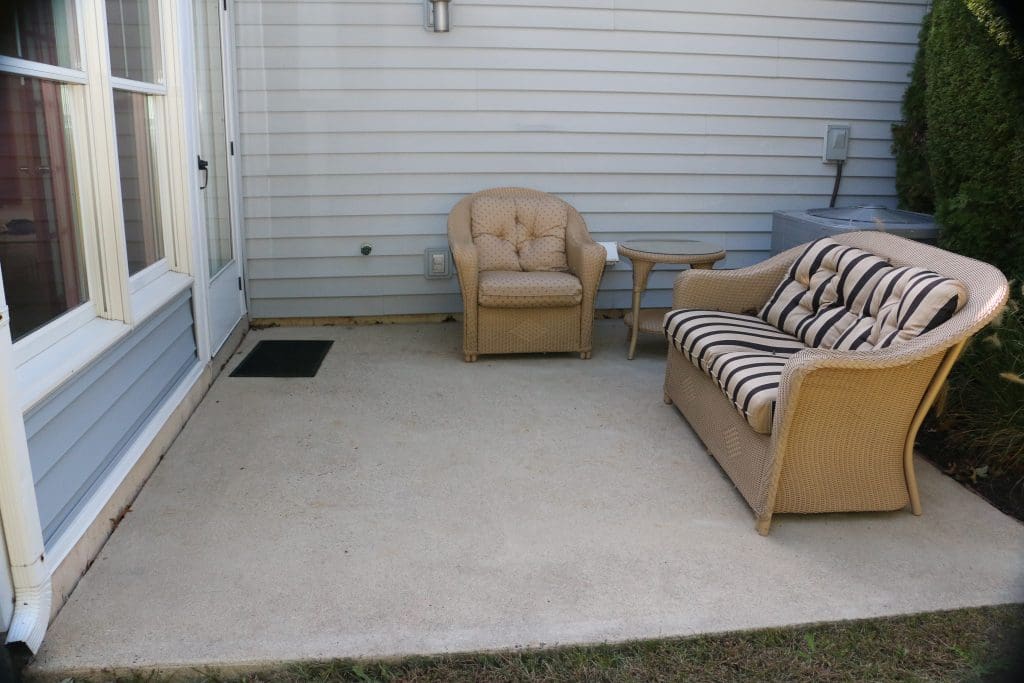 Crescent Meadows Cottages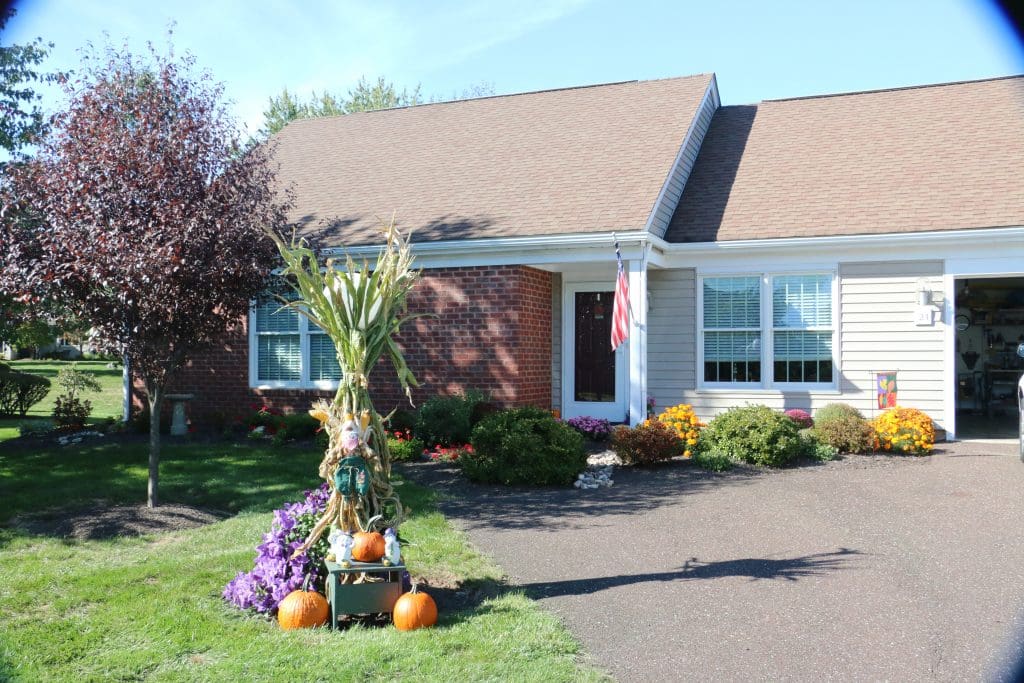 Crescent Meadows Cottages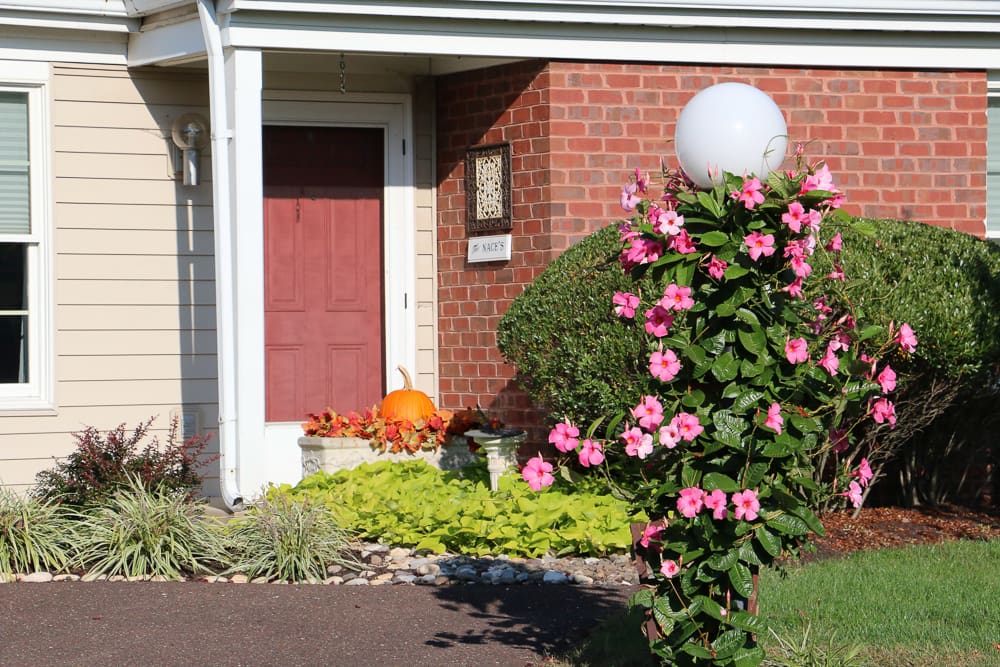 Crescent Meadows Cottages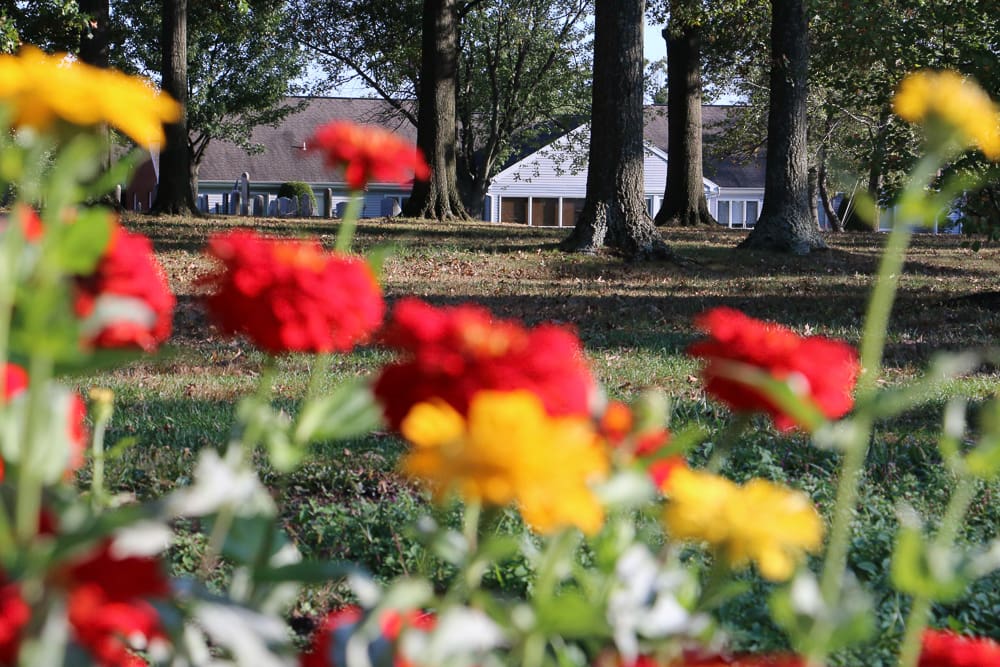 Crescent Meadows Cottages
Crescent Meadows Cottages
Crescent Meadows Cottages
Crescent Meadows Cottages
Crescent Meadows Cottages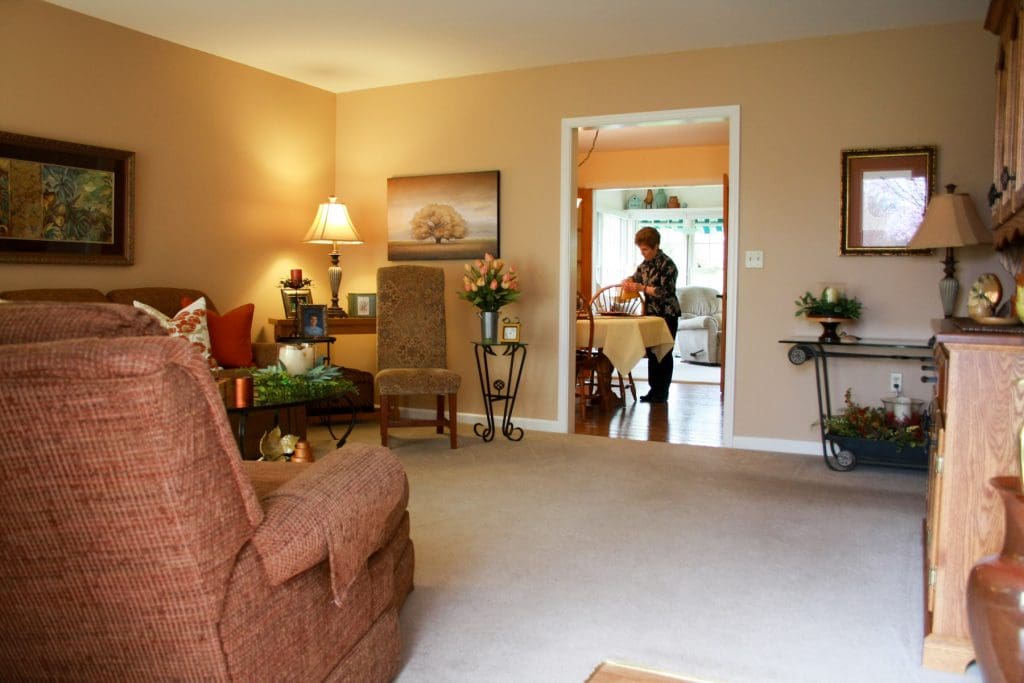 Crescent Meadows Cottages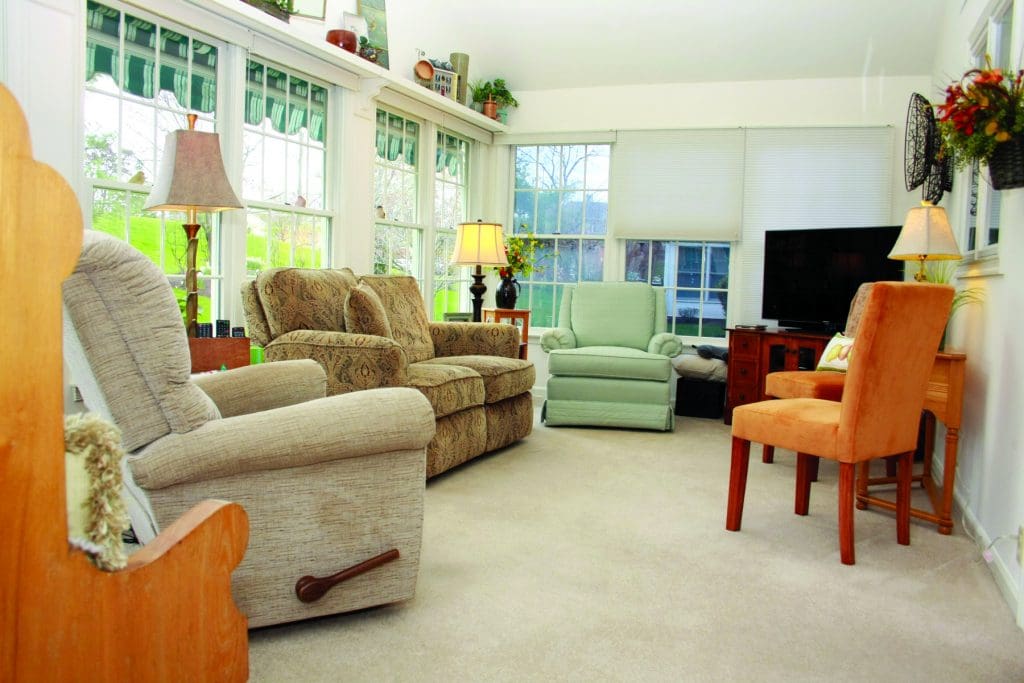 Crescent Meadows Cottages