Everything You Need
One Campus. Many Payment Plans.
At Peter Becker Community, you benefit from living within a vibrant and active Retirement Living Community, while enjoying the peace of mind that comes from knowing you have a plan for future health care needs. Move here into Residential Living, and if your needs change in the future, you have access to Personal Care, Memory Care, Skilled Nursing and Rehabilitation all within our community – the one you've grown to know and love!
What does it cost? We offer many different plans and one will be sure to meet your preference.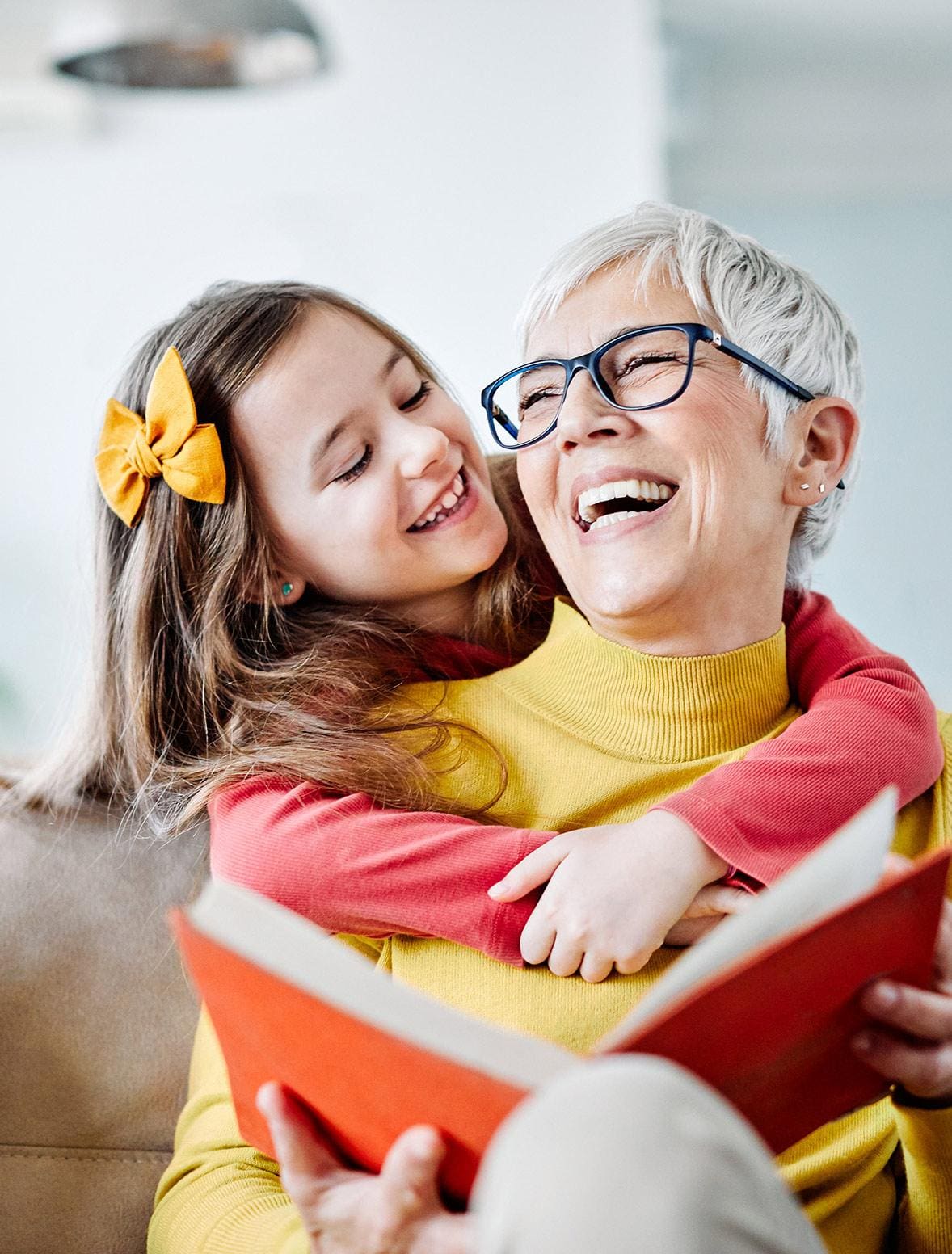 Three Payment Plans
Peter Becker Community offers three choices of entrance fee plans in residential living. Each plan offers a refundable amount (residual value) during the first four years of occupancy and two of the plans offer a residual value beyond four years. Each plan operates similarly in concept.
During the first 90 days of residency if any event, planned or unplanned, causes a termination of occupancy, a refund of 90% of the entrance fee paid to you or your estate. Beginning in the fourth month of residency, the residual value will decline at the rate of 2% per month until the designated "floor value" is reached for each plan.
The monthly service package will not vary regardless of the entry fee plan selected.
Easy Entry Plan
Lowest initial entry fee plan

Amortizes completely to zero residual value in 48 months.
Standard Plan
Moderately higher initial entry fee plan (approximately 15% higher than Easy Entry Plan)

Amortizes to a "floor" of 25% residual value in 36 months.
Asset Preservation
Highest initial entry fee plan (75% higher than the Easy Entry Plan)

Residual value of 90% is established at the time of occupancy.
Let's Connect
Begin to explore our life of treasured moments.