Volunteer
A Fulfilling Experience.
Peter Becker Community depends on our dedicated group of volunteers. Each day, our volunteers bring joy, cheer, diverse interests and life experiences into our community – and more importantly – into the lives of our residents, families and patients.
Volunteer opportunities are endless. Opportunities may include:
Auxiliary membership
Providing leadership and organization
Assisting in thrift and gift shops
Helping with special events
Health Care
Assisting with bed making
Engaging residents in crafts and hobbies
Distributing linens
Watering plants
Delivering fresh water for residents
Delivering mail
Serving as friendly visitors
Transporting residents
Caring for plants in the greenhouse
Serving as worship volunteers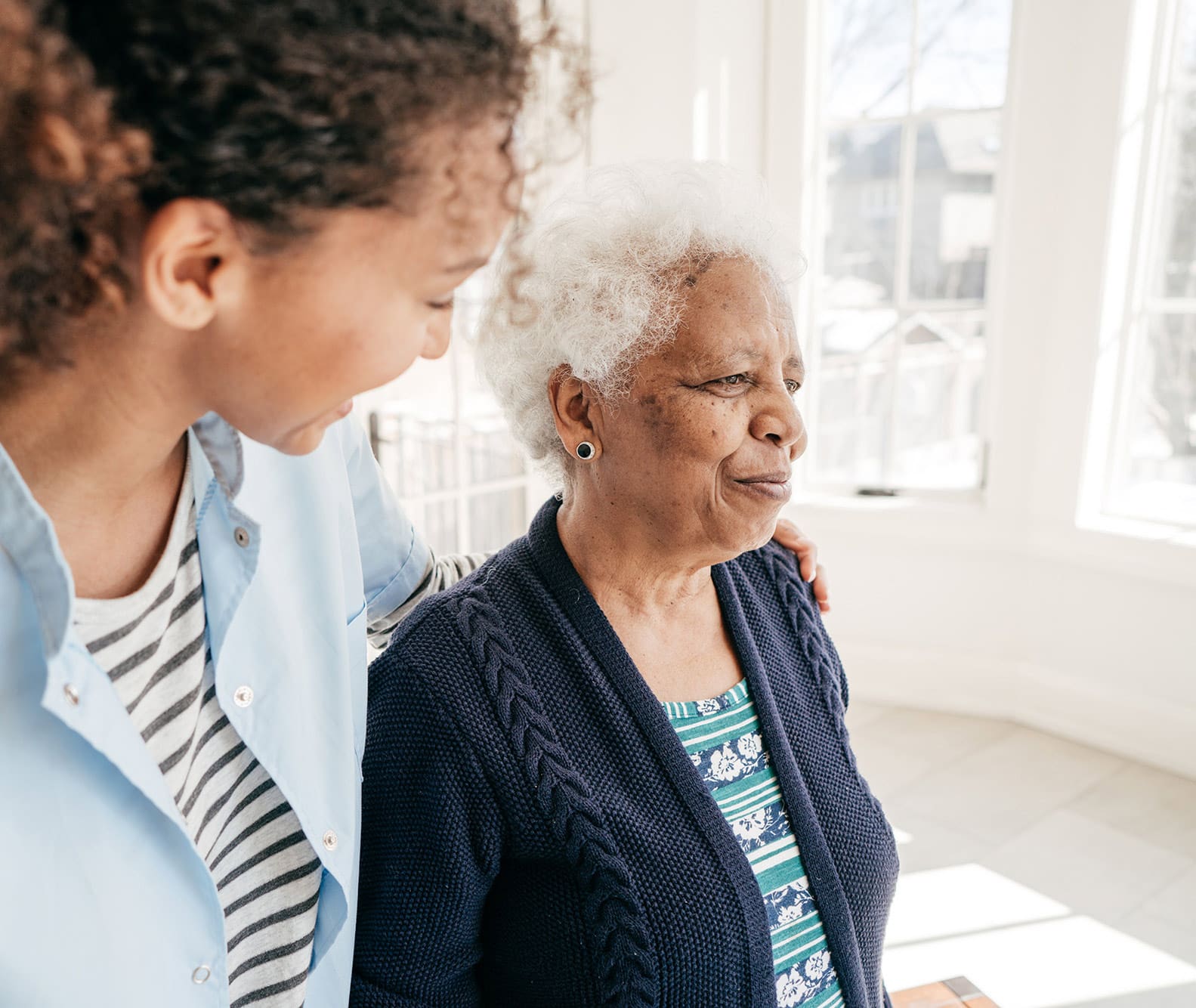 Interested in Helping?
Become a Volunteer Today! For more information on how you can make a difference in the lives of those we serve, and/or to submit your Volunteer Application, please email Kathy Blum at
kblum@peterbeckercommunity.com
.