Wellness
Live Life to the Fullest
Wellness means many things to many people, but we can all agree that overall well-being affects your ability to live life to the fullest. At Peter Becker Community, wellness is all about you and what it means to you. With an emphasis on prevention, our wellness activities and services offer a range of options that will meet your needs and interests and help you reach your goals.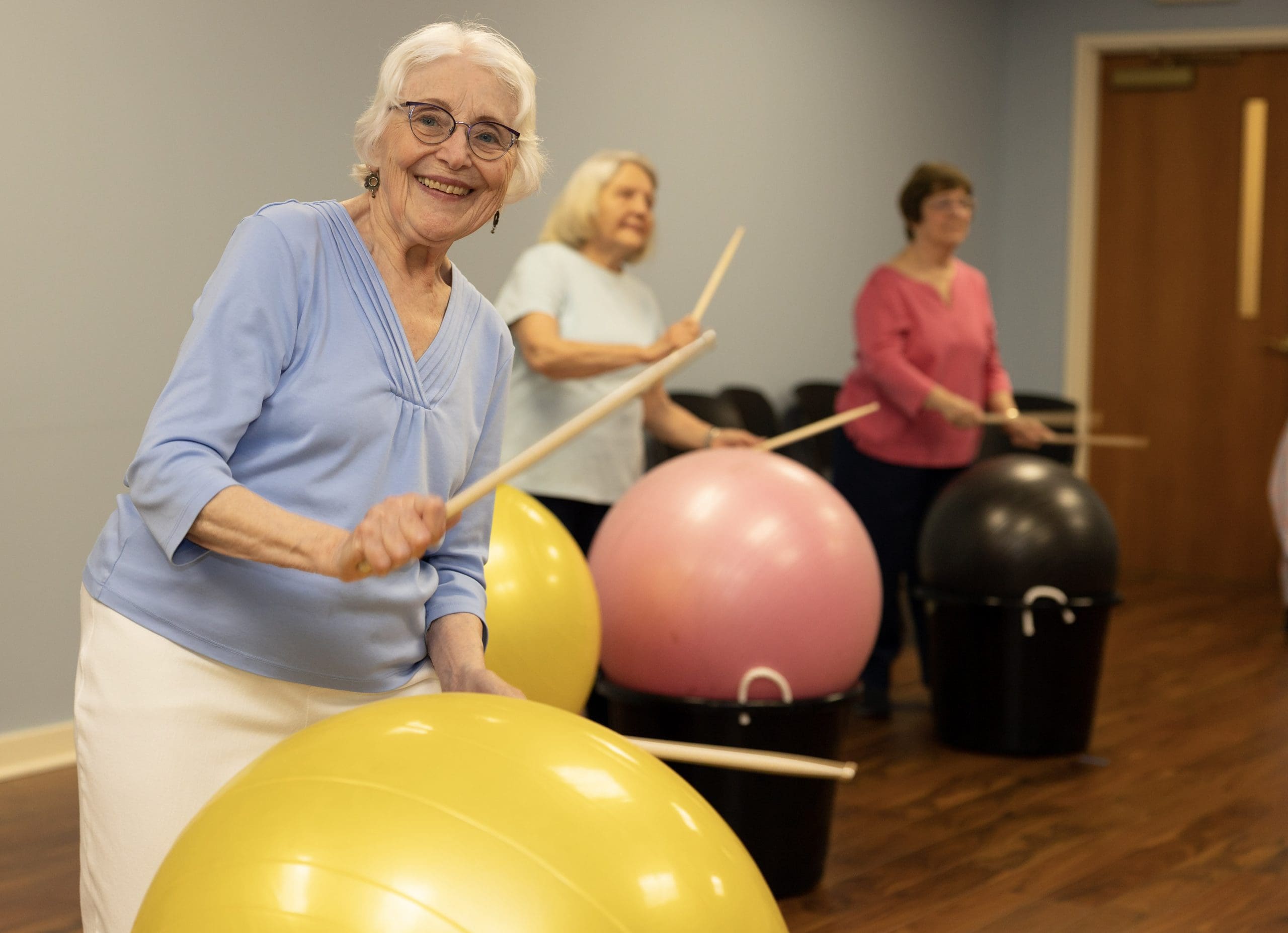 Life-Enrichment Opportunities
Friendships and socialization are the keys to overall well-being – and we promote fellowship and camaraderie in many ways. From trips, clubs and recreational opportunities to group and individual fitness, tai chi and stretching classes, each day presents countless opportunities to engage with new friends and neighbors.
Spiritual Well-Being
For many, living well includes a deep spiritual life. At Peter Becker Community, we welcome all faith traditions and are committed to supporting you on your spiritual journey. We offer Sunday morning and Wednesday evening worship services, an active Catholic ministry and Bible study classes. Members of our Spiritual Care team are always happy to chat and lend support. Our garden labyrinth is a perfect venue for quiet reflection and meditation in a natural setting. Tai chi and yoga classes are also available.  We also provide a wide range of opportunities to serve and connect with others through our volunteer program.
Wellness Suite
Our on-site medical services include physician visits, lab draws and podiatry, audiology and optometry services. During business hours, a nurse is also available to perform blood pressure checks, assist with dressing changes, provide consultations regarding new medications and obtain information on specialists.
Our support team is also available to assist with aging in place, community resources and coordination of home care services.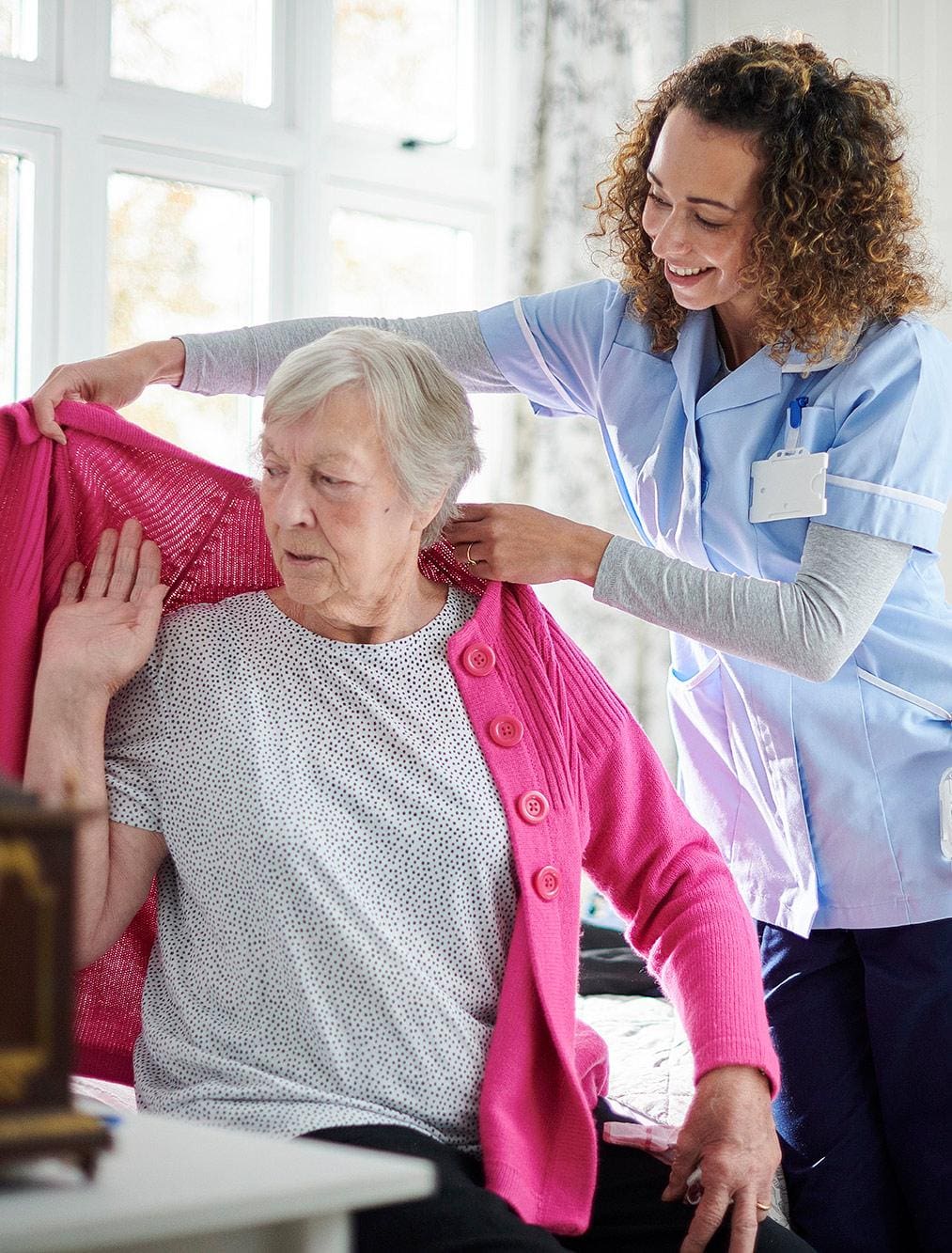 Rehabilitation Services
Peter Becker Community offers physical, occupational and speech therapy on campus. We also have a comprehensive short-term stay program that is perfect for those who need more recovery time following a trauma, surgery or an illness.
Let's Connect
Questions? Requests? We're here to help in any way we can. If you would like to learn more about life at Peter Becker Community, please complete the form (we'll send you a brochure). Better yet, give us a call to schedule a personal visit. It's the best way to get a feel for life at the area's most trusted senior living community. We look forward to assisting you in your quest for the perfect retirement living community!
Call Us: (215) 256-9501
Email Us: info@peterbeckercommunity.com
Visit Us: 800 Maple Avenue | Harleysville, Pennsylvania 19438