Community Life
Experience Exciting Everydays
Whatever lifestyle is required, our residents enjoy genuine community spirit at Peter Becker Community. Our residents are active, interesting people who have a zest for life, ideas, activity, volunteering and engagement. Each day, we celebrate their individuality by creating programs and activities centered on their passions and interests.
And because we are a Continuing Care Retirement Community with Personal Care, Skilled Nursing and Rehabilitation on campus, residents can pursue their passions without having to worry about what happens tomorrow should their health needs change.
But what makes Peter Becker truly special is that we are a caring community where lasting bonds and friendships are formed each day. We are a real community. Our residents support each other in so many ways. Whether it's volunteering in a campus shop or being part of our PBC Auxiliary that raises funds to help other residents, the spirit of giving and service is alive and well at our community.
"I learned very quickly that we found a place filled with opportunities to serve others and people who are ready and willing to give their time and talents to the same end. It is a pleasure to live in a community filled with a heart for service."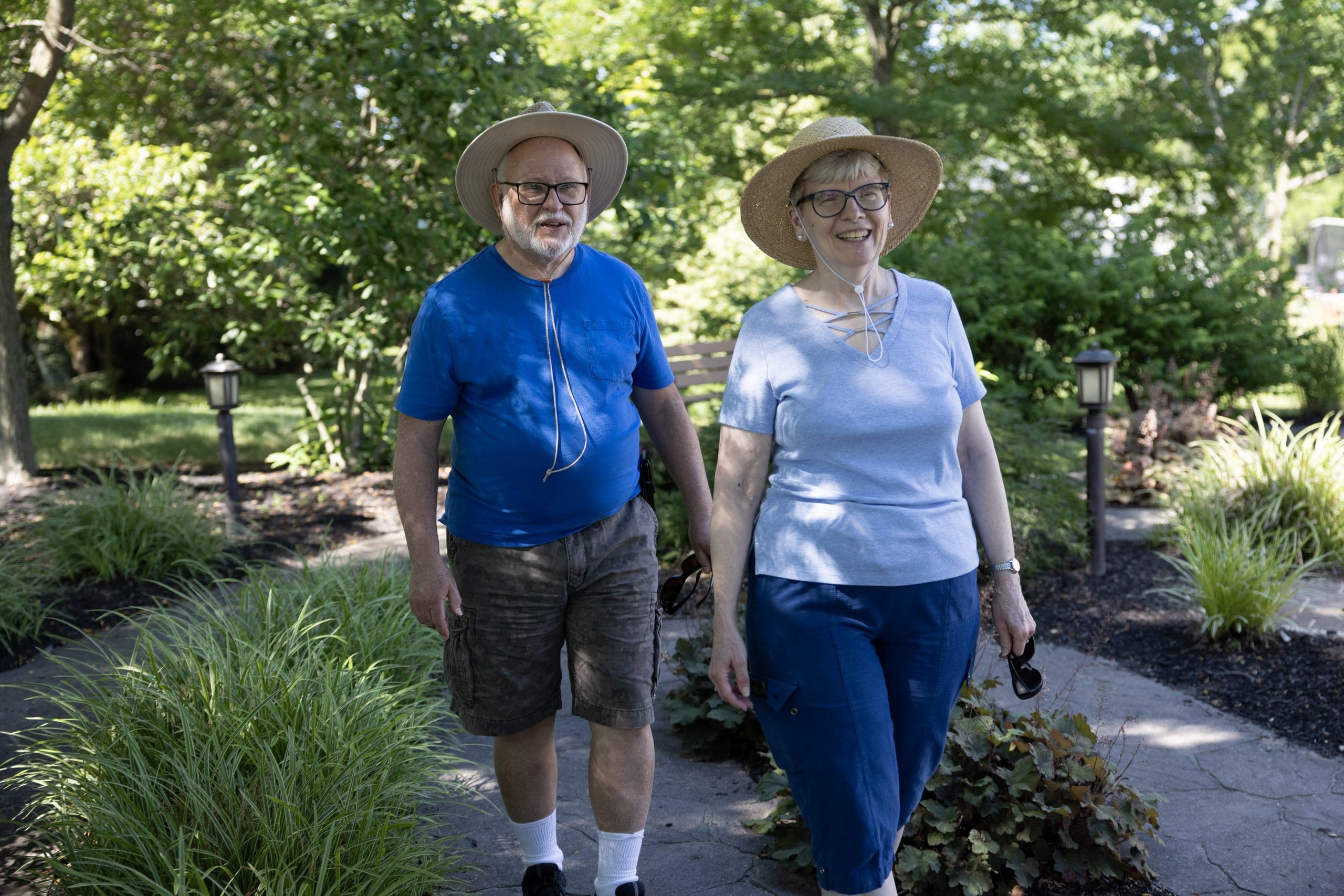 It's Amazing What Can Happen in a Day
At Peter Becker Community, your biggest challenge may be choosing from the many fun opportunities that await you every day. Try a vigorous game of pickleball at the on-site Indian Valley YMCA. On a nice day, take a brisk walk around our beautiful 100-acre campus. Expand your mind with one of our many interesting, informative classes and lectures. Or, attend one of our many social (and socially distant) get-togethers. Whatever you prefer, each day brings plenty of things to do – if you want to. And, you'll have time to explore it all because we take care of all home maintenance so you can live life to the absolute fullest.
Our Focus – Your Well-Being
At our senior community, we place a premium on wellness, fitness, and overall well-being. Recognizing that wellness means something different for everyone, our dedicated wellness team is constantly creating, updating, and organizing innovative, safe (and fun) ways for residents to enjoy an active, wellness-focused lifestyle. Whatever your preference, you'll find it here.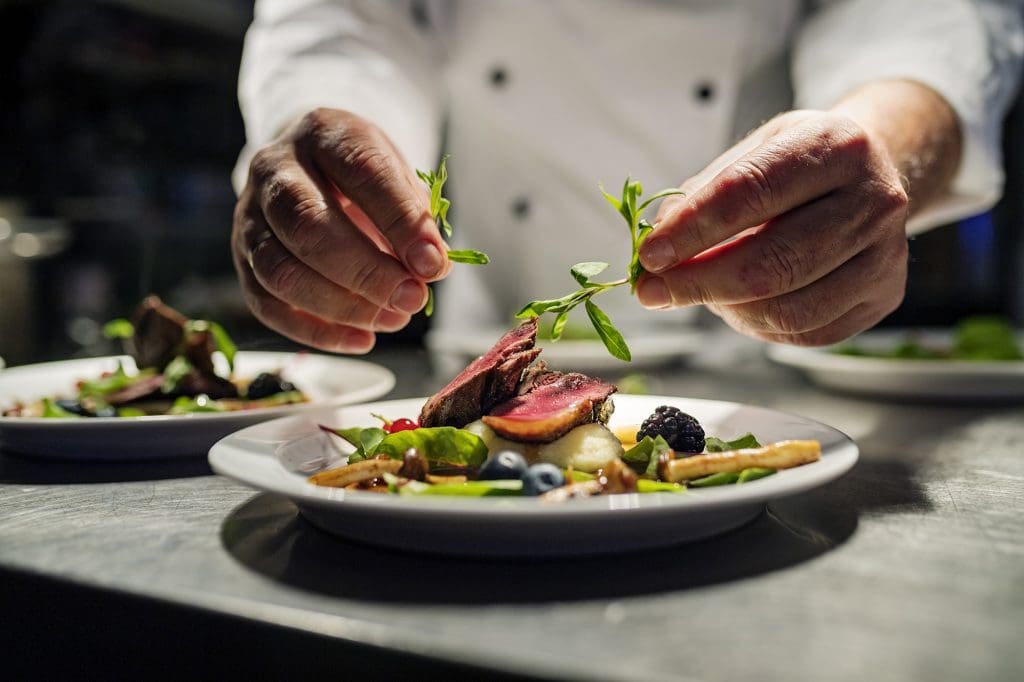 The Dining Experience
What would life be without great food and fabulous settings to enjoy it in? At Peter Becker Community, we offer four distinct dining venues sure to satisfy even the most discriminating palate. From white tablecloth service to more casual fare, we're sure that both our menus and the level of service we offer will exceed your expectations.
Let's Connect
Begin to explore our life of treasured moments.