Personal Care in Harleysville, PA
THE SUPPORT YOU NEED. THE INDEPENDENCE YOU WANT.
Personal Care at Peter Becker Community fosters a loving and supportive community committed to helping residents remain as independent as possible for as long as possible. Our person-centered focus encourages residents to fill their days the way they want, knowing that a caring and competent senior care team is available to help when necessary.
An Engaging Lifestyle
At Peter Becker Community, residents have the freedom, flexibility, comfort and peace of mind to live life on their terms. Not only this, but they have the security of assistance – all while living near friends in the engaging community they love.
What do our Personal Care residents experience each day? To put it simply, everything our campus has to offer. A sampling of the services and amenities our residents enjoy include:
Activities focused around wellness
Current event programs
Stimulating group functions
Trips into Harleysville and beyond
A craft studio for artistic pursuits
A spacious wellness studio and fitness rooms for enhancing health
Our gift shop and thrift and furniture store
A hosting and catering service for private parties
And so much more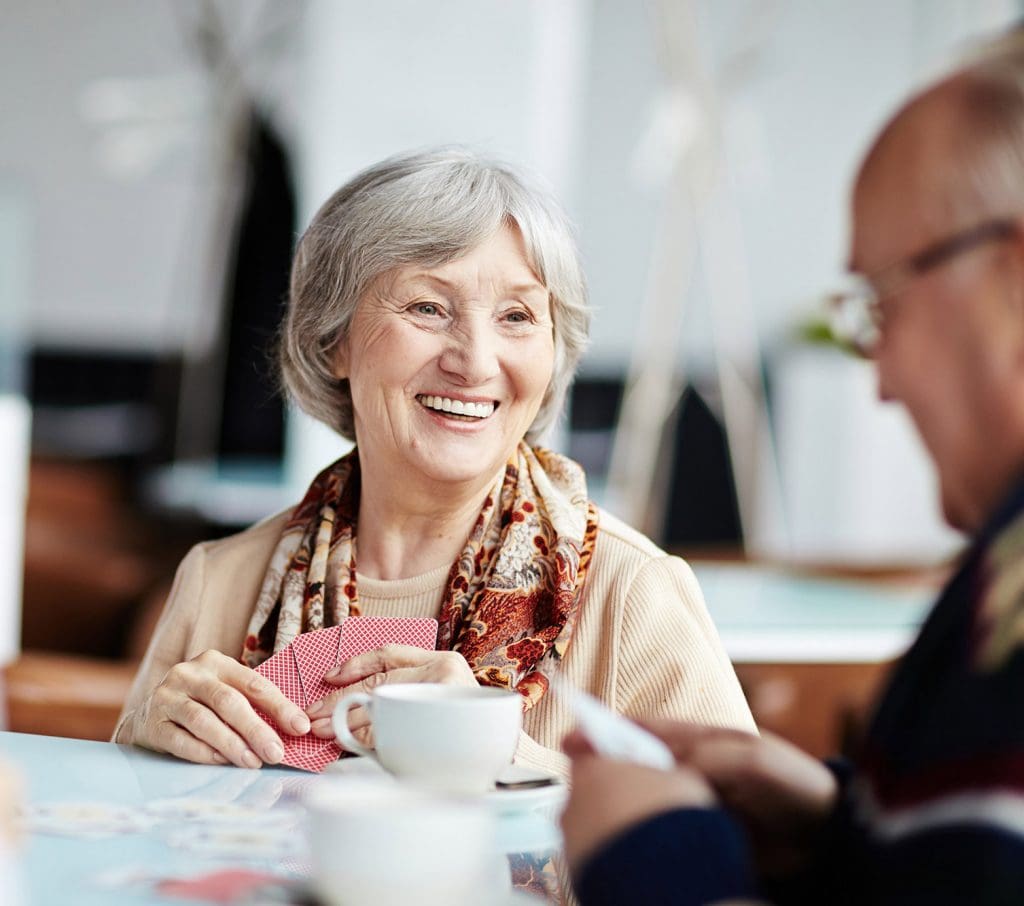 Support with Activities of Daily Living
Our team provides support with Activities of Daily Living (ADLs) and takes care of Instrumental Activities of Daily Living (IADLs) for residents. Tailored to offer the right level of assistance for older adults, these services ensure residents are able to live as independently as possible – regardless of their level of care needs and abilities.
Though they sound similar, ADLs and IADLs are different: Activities of Daily Living encompass personal daily care tasks, while Instrumental Activities of Daily Living focus on activities that support daily life, such as transportation, health management and dining.
At Peter Becker Community, residents receive medication support as needed, assistance with bathing and dressing, and more. We also follow up on health care matters to ensure the continued health and well-being of residents.
As residents enjoy their day, our team takes care of laundry, housekeeping, maintenance and meals to allow plenty of time for friends, family, activities and fun.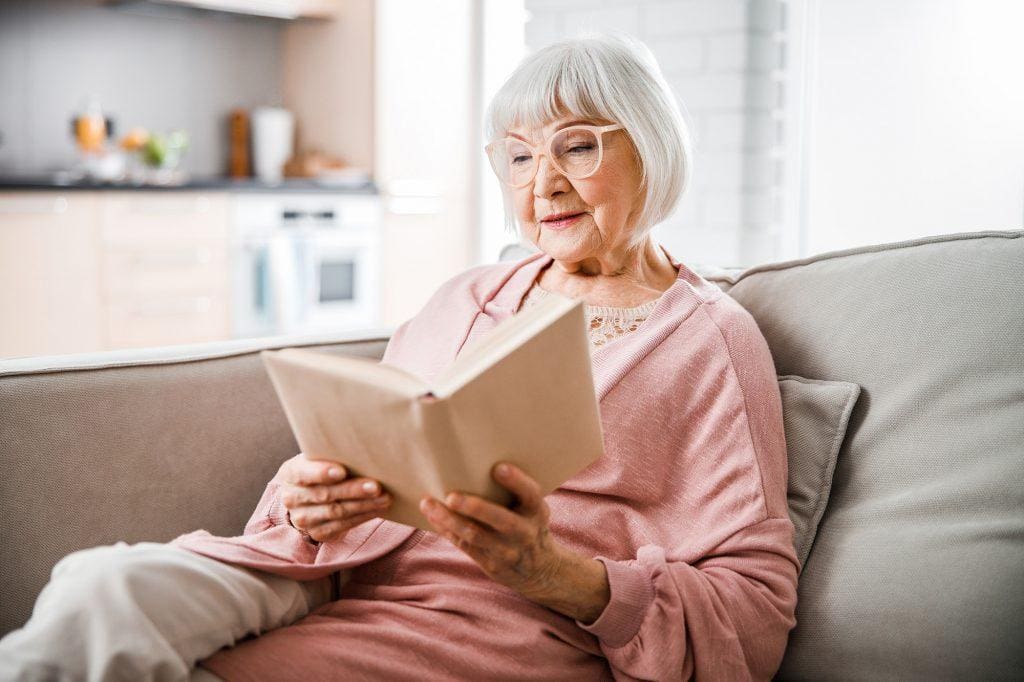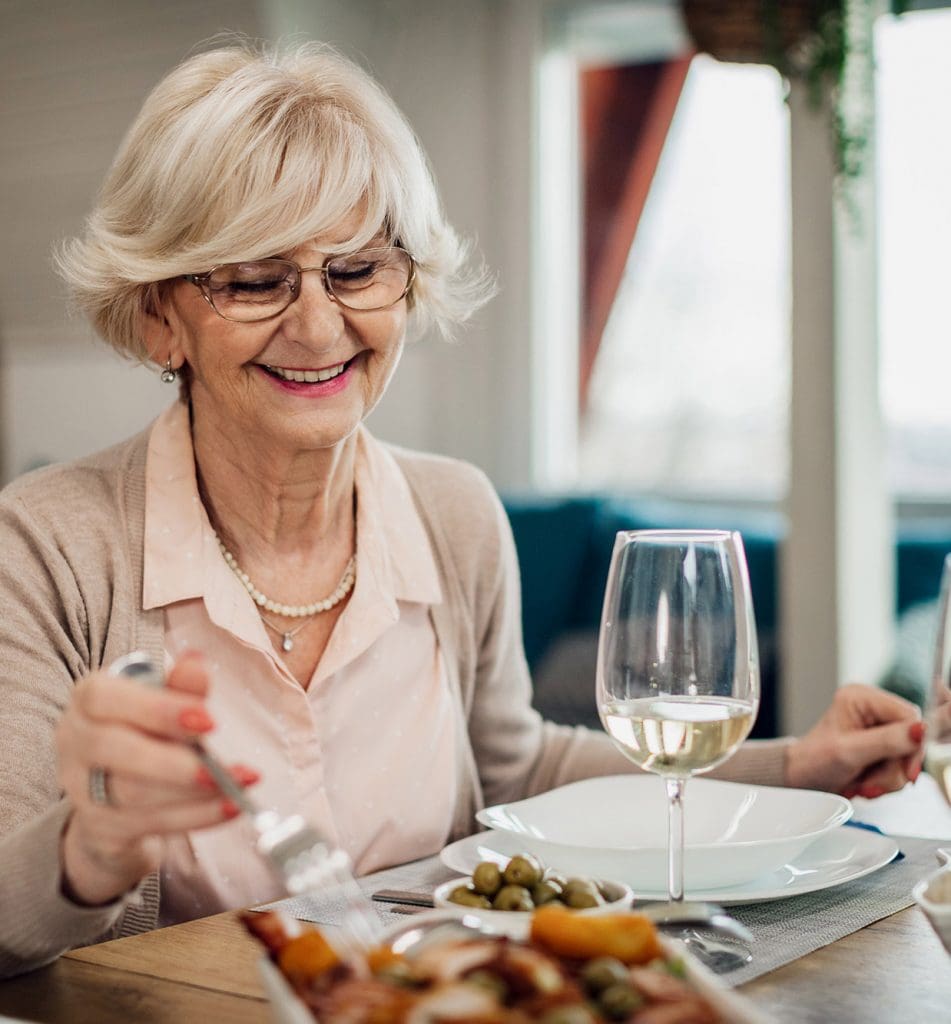 The Security of Care for the Future
No matter what type of care becomes necessary, our care facility will support residents and their loved ones every step of the way.
With Skilled Nursing services including short-term and long-term care, Memory Care, and more, residents and families can rest assured themselves or their loved one will continue receiving the dedicated care and support they have come to expect. Ready to learn more?
Delicious Dining
Mealtimes delight Peter Becker Community residents and visitors alike. Our dining services team creates delicious – and nutritious – daily menus and serves them up in a variety of dining venues. With flexible, anytime dining, you can expect great food on your terms, suited to your own schedule. Read more about our dining options by visiting the link below.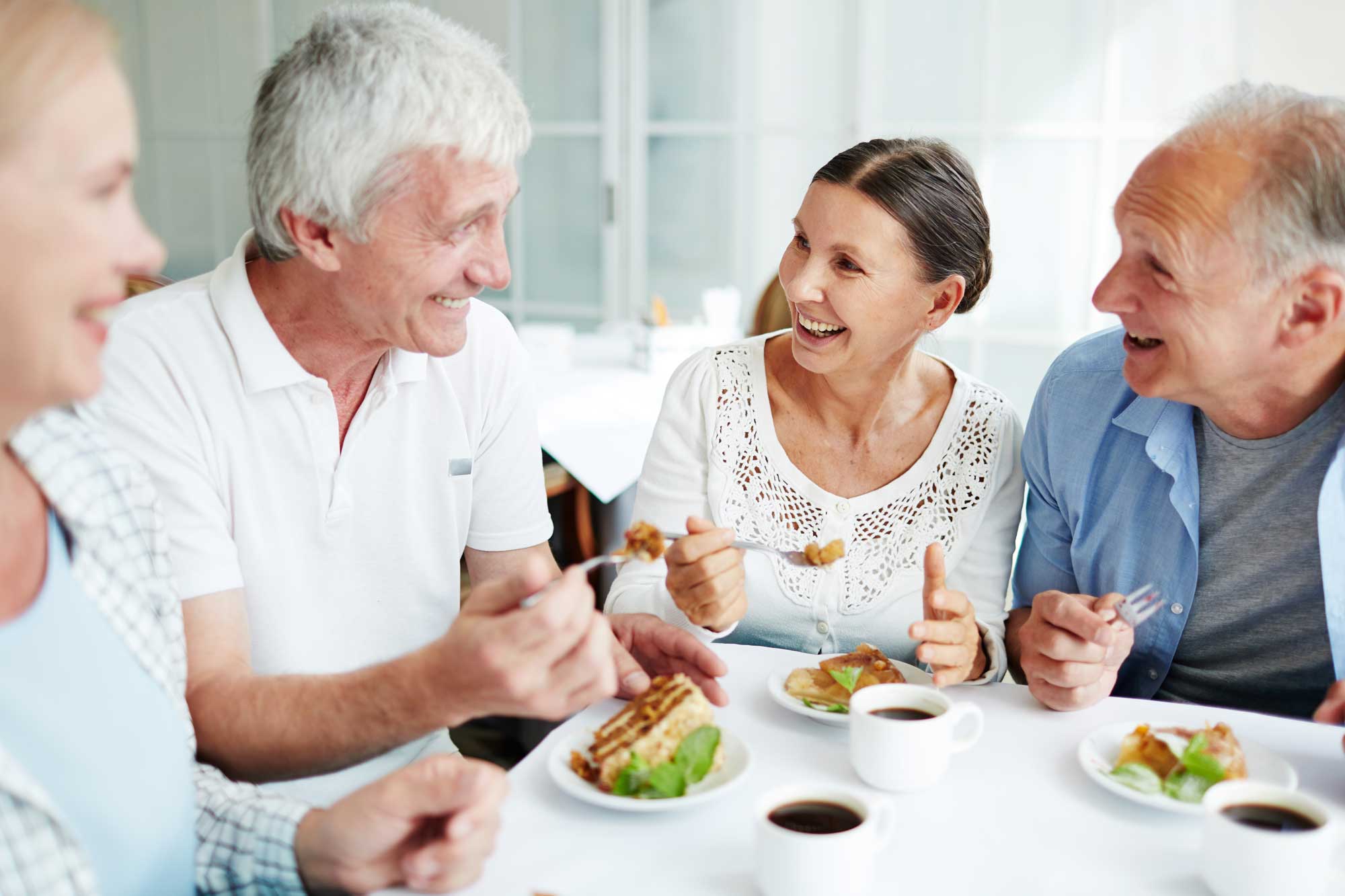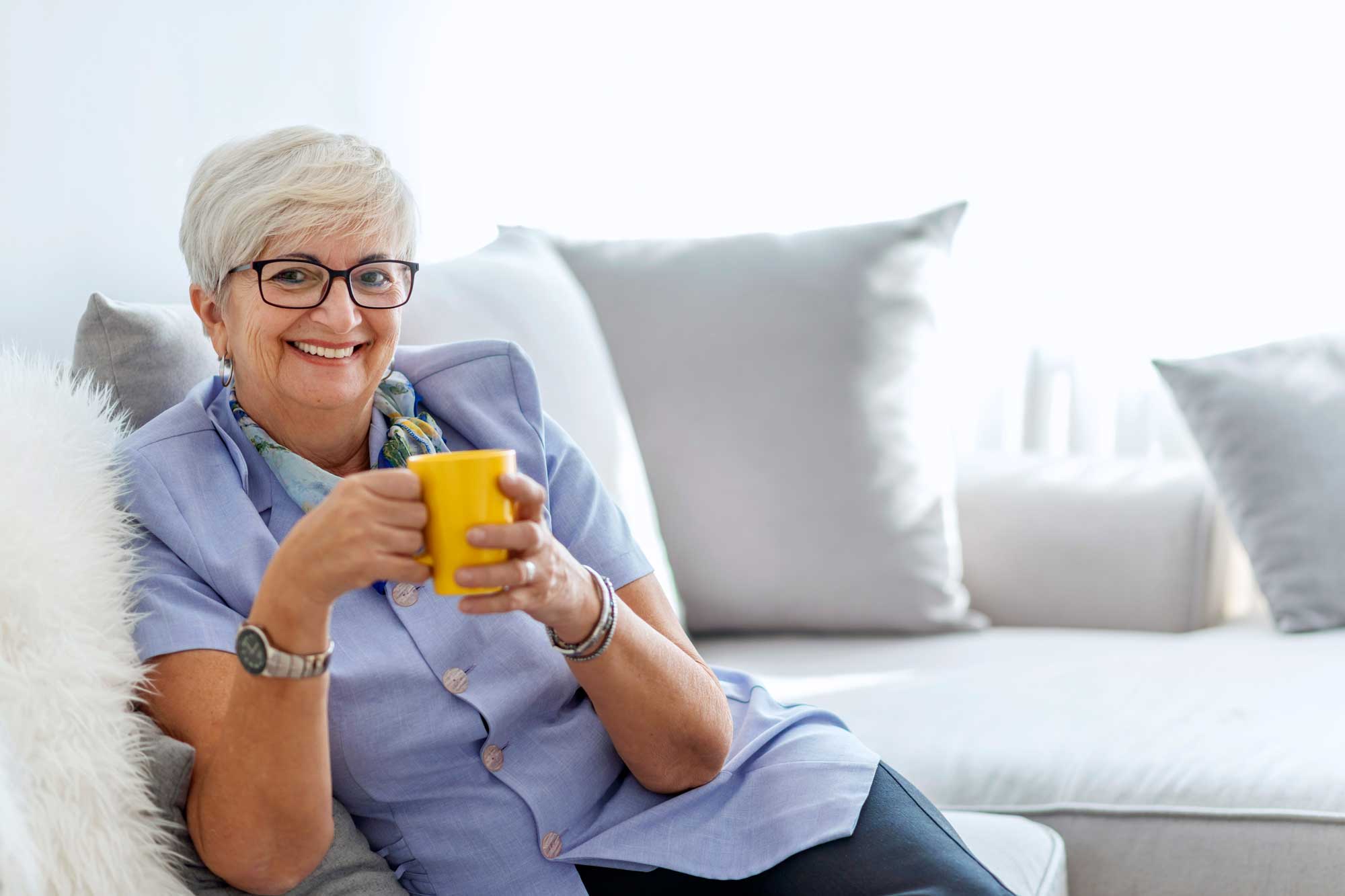 Primrose Path Personal Care Residences
The Primrose Path Personal Care residences at Peter Becker Community offer a private, comfortable studio apartment, a private bathroom with grab bars, and an efficiency-sized microwave and refrigerator in a well-designed living space to furnish as desired. Meals are enjoyed in our beautiful Great Oak Dining Room with restaurant-style service and menus.
Let's Connect
Questions? Requests? We're here to help in any way we can. If you would like to learn more about life at Peter Becker Community, please complete the form (we'll send you a brochure). Better yet, give us a call to schedule a personal visit. It's the best way to get a feel for life at the area's most trusted senior living community. We look forward to assisting you in your quest for the perfect retirement living community!
Call Us: (215) 256-9501
Email Us: info@peterbeckercommunity.com
Visit Us: 800 Maple Avenue | Harleysville, Pennsylvania 19438