Everyday Conveniences
Enhance Your Lifestyle
When you choose to live at Peter Becker Community, you'll have all the everyday conveniences you could ask for — and even more that will surprise and delight you. With desired amenities, convenient services, savory dining options, and a selection of life-enhancing wellness programs, you'll always be happy coming home to Peter Becker Community.
Services & Amenities
For Daily Freedom & Opportunity.
More than simple conveniences, our services and amenities at Peter Becker Community are designed to give you the freedom and opportunity to pursue what you enjoy and what matters most to you.
Amenities
Fitness rooms and a spacious wellness studio
Creative arts & craft studio for artistic pursuits
Conference center for events and activities
Chapel with ecumenical services
Pond-side labyrinth for reflection
Variety of dining venues and menus
Pharmacy (most insurance plans accepted)
Services
Basic cable television through Senior TV
Complimentary weekday on-campus shuttle
Weekly transportation to local shopping
Fee-based medical transportation
Interior and exterior maintenance (including appliances)
Snow removal from common areas
Hosting and catering service for private parties
Emergency Response System
Additional services available for a reasonable fee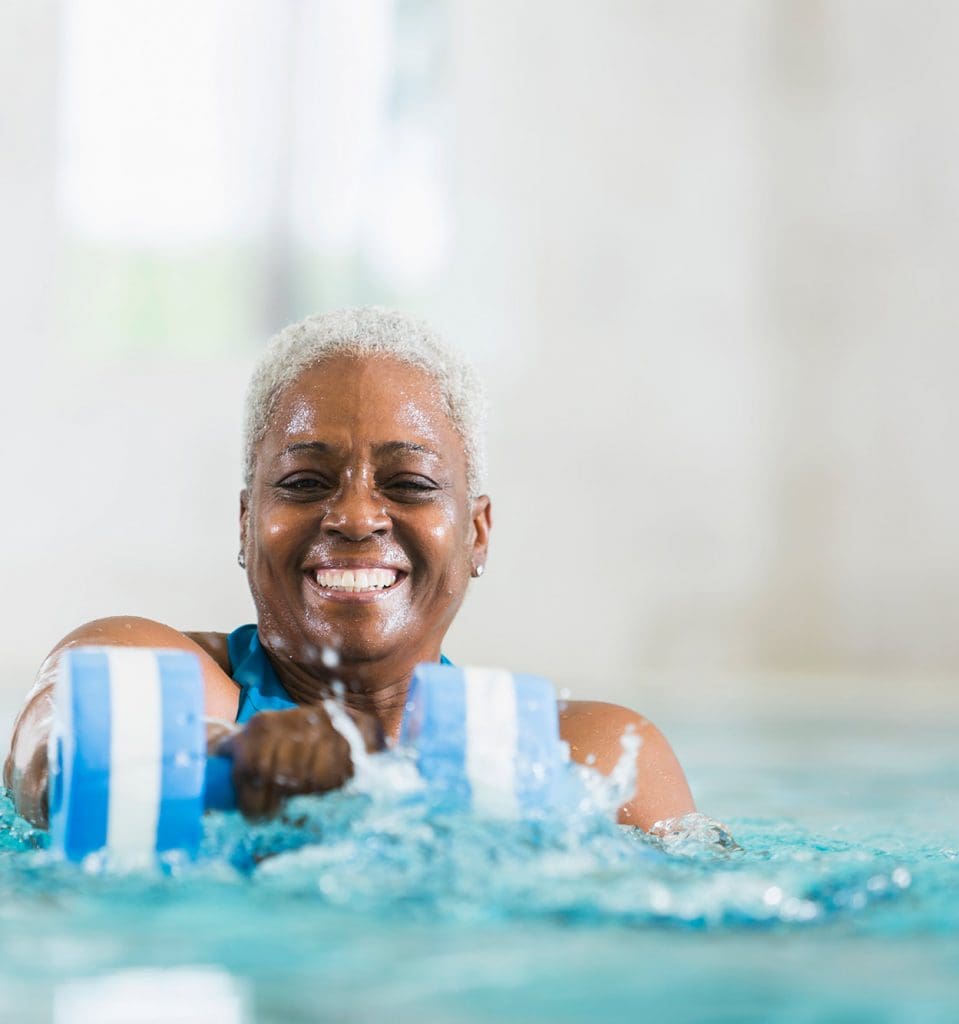 Indian Valley YMCA membership
Our campus residents enjoy the amenities of an on-site YMCA! As a member, you can enjoy individual workouts, as well as exercise classes, aquatics programs and so much more. Fitness orientation is available for beginners.