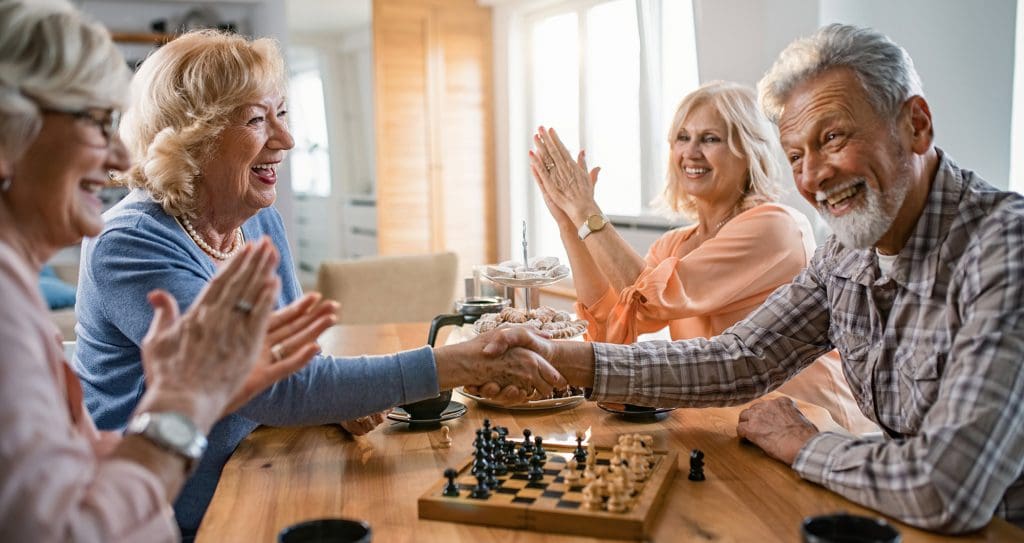 Peter Becker Community
Experience Vibrant Senior Living Free from Worry.
Cottages at Pondview
Our newest residential independent senior community features 30 cluster cottage homes complete with picturesque front porches, all artfully arranged around a beautifully landscaped shared common courtyard.
Residential Living Residences
If you're seeking active, worry-free retirement living, we have six different communities on our 100-acre Harleysville, PA campus. Our communities offer a wide variety of residential living apartment styles and cottage homes.
Senior Health Care
We are a Continuing Care Retirement Community, which means we can care for you –even if your health needs change – for life. Our campus includes personal care, memory care, skilled nursing and rehabilitation. It's security for the future – at a predictable, predetermined price.
Known for providing the highest quality residential living and health care services to seniors throughout Montgomery and surrounding counties, Peter Becker Community is a not-for-profit, senior living campus that welcomes those of all faiths and backgrounds. As a mission-focused organization, we are committed to ensuring everyone in our care can live a fulfilling, rich life both now and well into the future.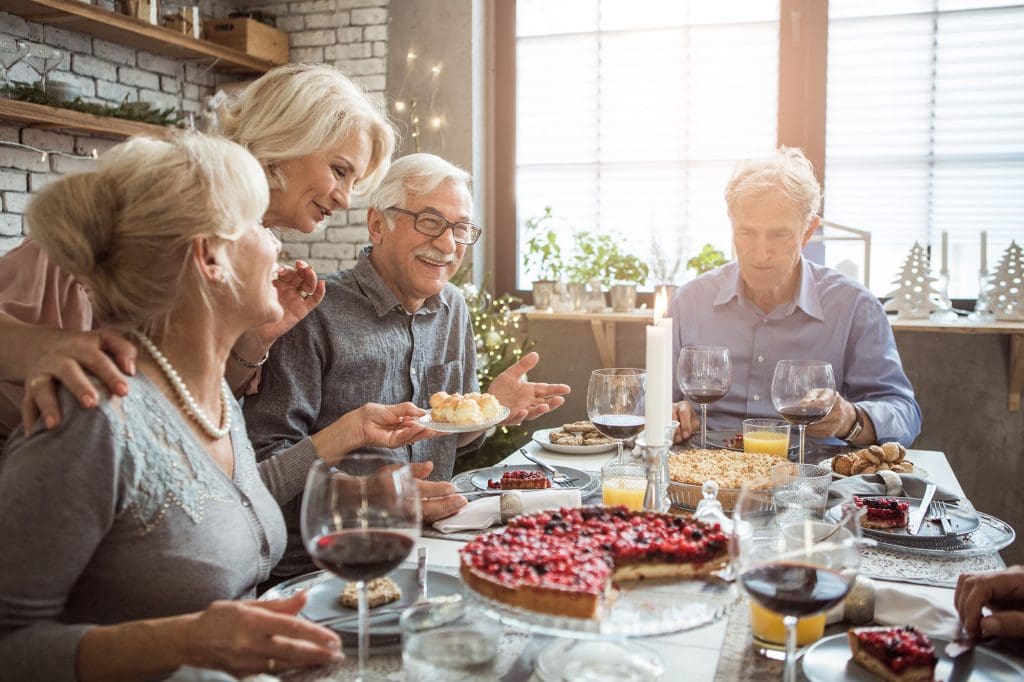 It's Amazing What Can Happen in a Day.
At Peter Becker Community, your biggest challenge may be choosing from the many fun opportunities that await you every day. From a vigorous game of pickleball at the on-site Indian Valley YMCA, to a brisk walk around our beautiful 100-acre campus, to one of our many interesting, informative classes and lectures, to our social (socially distant) get-togethers, each day brings plenty of things to do – if you want to. And, you'll have time to explore it all because we take care of all home maintenance so you can live life to the absolute fullest.
Community Life
At Peter Becker Community, our residents enjoy continued growth, happiness, health, and security. From our spectacular 100-acre senior campus, to our many convenient services and amenities, to the Indian Valley YMCA that's right on site, to our beautiful community chapel, with us you'll have countless opportunities to live fully while meeting new friends who are excited to share their passions and stories with you.
Events
There is always something interesting – and informative – going on at Peter Becker Community. Some upcoming events at our Harleysville campus:
Free Information Kit
Begin to explore our life of treasured moments.