A Rewarding Employment Experience
Kind, friendly co-workers and residents who truly appreciate the work you do each and every day make Peter Becker Community a great place to work. A rich compensation and benefits package and leaders that care about your professional development will ensure that you'll find a long-term and rewarding employment experience here at Peter Becker Community. We are always looking for qualified, caring individuals to join our team. As an employee at Peter Becker Community, you will discover that working here will be as much of a reward to you as you will be to our residents. Opportunities include: Nursing, Personal Care, Dining Services, Life Enrichment, Residential Living/Social Services, Facilities Management, and Housekeeping and Laundry.
Be A Part of The Peter Becker Family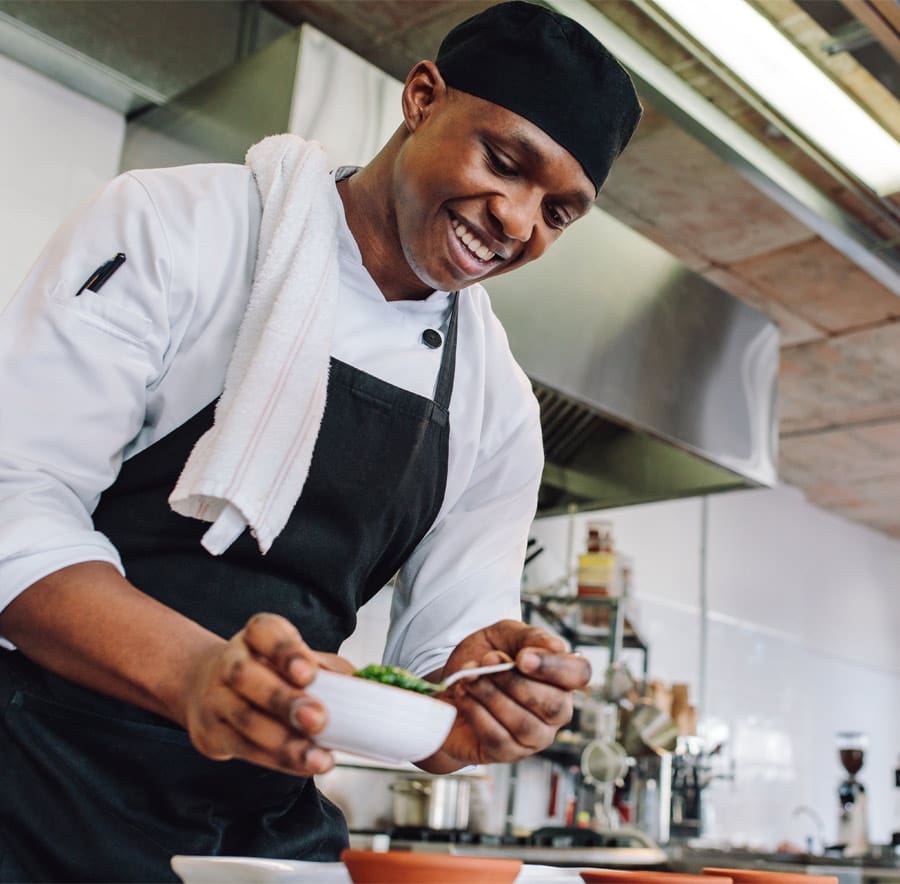 Benefits That Work for You
We take a lot of pride in providing our employees with one of the most rewarding employment experiences possible. We offer a comprehensive and competitive benefits package for eligible team members that includes health, dental, life and vision insurance, paid time off, YMCA membership, team development and training, tuition assistance and wellness programs.
Benefits
Medical insurance
Dental insurance (free)
Life Insurance (free)
Short-term disability insurance (free)
403(b) retirement benefit (match each pay)
Tuition reimbursement
20 days of PTO (first year)
8 paid holidays (includes birthday)
Vision insurance
YMCA membership (on property)
Flexible spending account
Employee assistance program
Employee referral program
Service awards
Credit union membership
And more!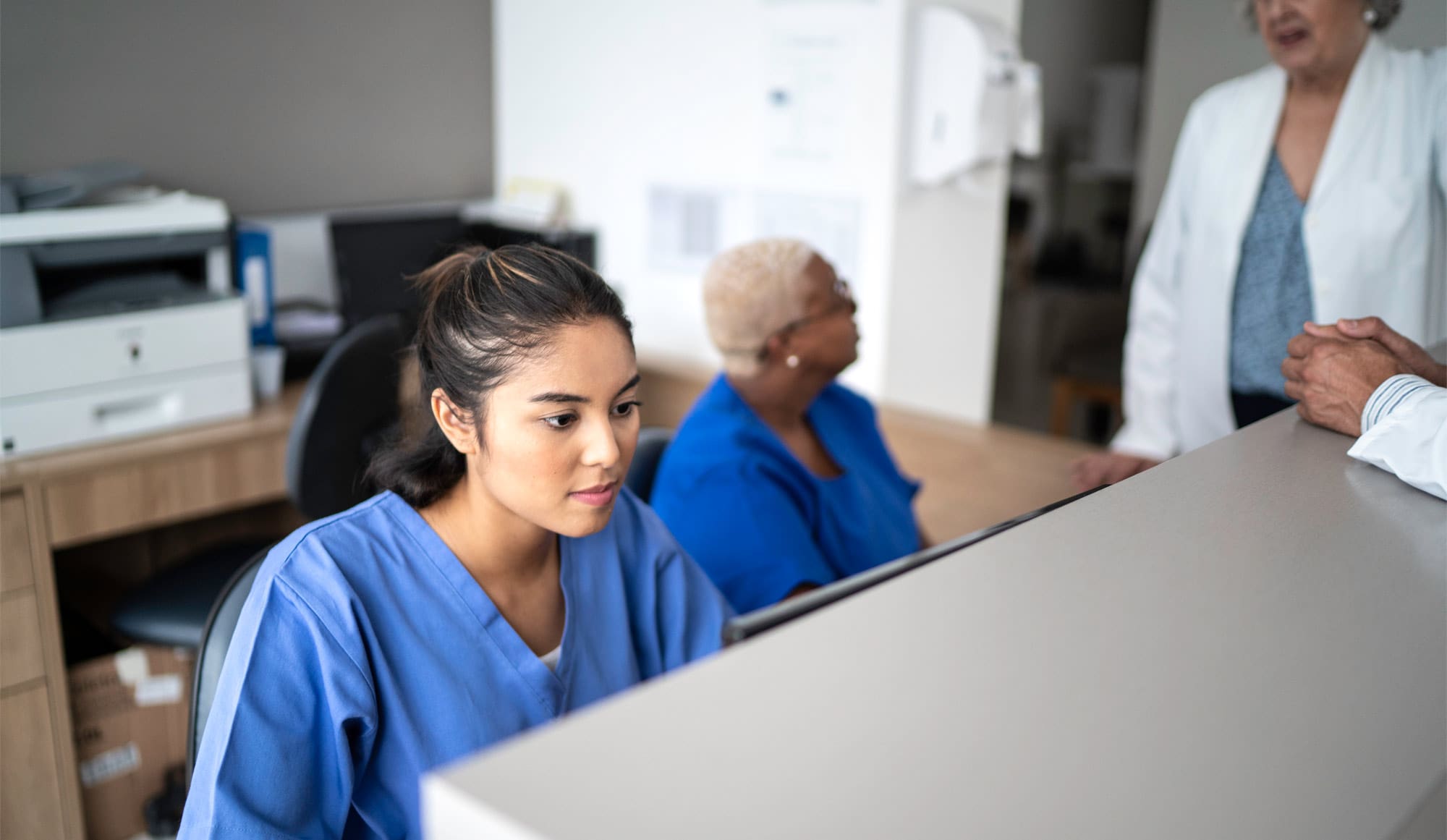 Clinical Education
The Peter Becker Community continues to serve as a clinical education site to many local nursing programs and remains a CNA testing site, with regular weekly testing occurring on our Harleysville, PA campus. Please feel free to contact us for more information.

PETER BECKER COMMUNITY JOB FAIR
Come join our team!
We are looking for team members for the following positions:
RN, LPN, CNA, Med Tech, Personal Care Aide, Servers, Cooks, Dishwashers, and Housekeeping.
August 15 | 11:30am – 4:30pm
800 Maple Avenue, Harleysville, PA
We look forward to seeing you!