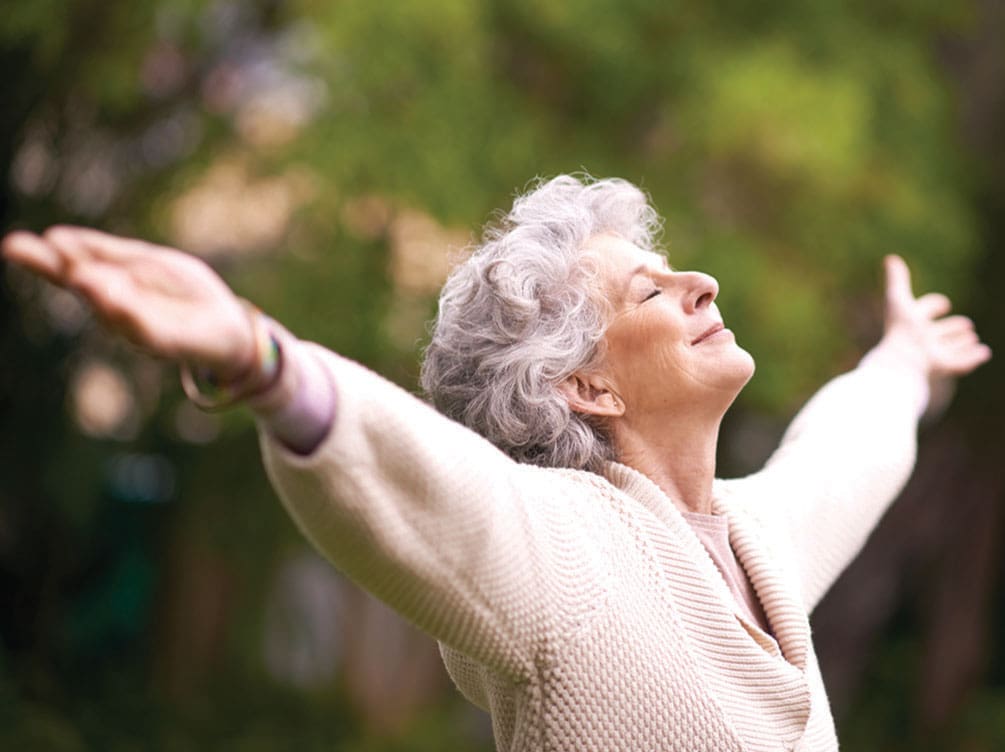 Finding Faith in the Shadows of Dementia
The purpose of our annual Spirit Care Seminar is to encourage and strengthen those who minister to older adults and their families and to thank the many chaplains, pastors and lay people who partner with us in offering spiritual care to the older adults in our community.
Rev. Rita Leinheiser, MA will be speaking on the topic: Religion, Spirituality, and Meaning in the Second Half of Life. Rita is a licensed minister in the Assemblies of God Church. She is also in the process of writing a book on "Spirituality in Aging". Rita has spoken on eldercare and dementia at healthcare conferences throughout the nation.
Please Join Us!
Tuesday, September 28 – 8:00am – 12:00pm
Location: Peter Becker Community
Maplewood Estates
Arbor Conference Center (2nd Floor)
815 Maplewood Drive, Harleysville, PA 19438
Who May Attend?
Both clergy and lay ministers from throughout our region are welcome.
What Can I Expect:
• Enjoy a delicious breakfast
• Engage in a thought-provoking presentation
• Dialogue and fellowship with clergy and lay ministers
• Gain new insights that will directly impact your ministry
Is There a Cost?
FREE for those who pre-register by September 23. $10 the day of the event.
How Do I Make a Reservation?
RSVP by Friday, September 24
Call 215-70-3-4011, email Merlin Hendrick (mhendrick@peterbeckercommunity.com),
Or fill out the form below.
Presentation Outline:
• Session 1 (8:30 – 9:30 am):
Dementia Basics: causes, progression, impact and treatment
• Session 2 (9:45 – 10:45 am):
Creating a dementia friendly worship experience
• Session 3 (11:00 am – 12:00 pm):
Making pastoral connections in one on one visitation
Objectives:
This seminar will enable you to:
1) Understand the various causes of dementia and its impact on those who have it.
2) Identify effective ways to support and interact with persons in various stages of dementia.
3) Consider ways to offer engaging worship experiences for those with dementia in both senior living and church settings.
4) Explore approaches for offering meaningful one on one pastoral care to those with dementia.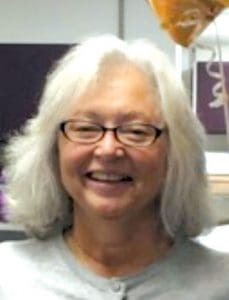 About Our Presenter
Rev. Rita Leinheiser, MA
Social Gerontologist and Elder Life Specialist

Rita served 10 years as an Elder Life Specialist for Abington Hospital's Muller Institute for Senior Health where she implemented and directed the Hospital Elder Life Program (HELP) which received the Center of Excellence Award from Harvard University.
Rita worked as Project Manager at the Philadelphia Geriatric Center in their Behavioral Research Department. She helped plan and develop the Abramson Center in Horsham, PA, a 600-bed long-term care facility. She was the Executive Director of The Oaks Assisted Living facility and for five years managed the personal care of individuals with dementia and Alzheimer's disease.