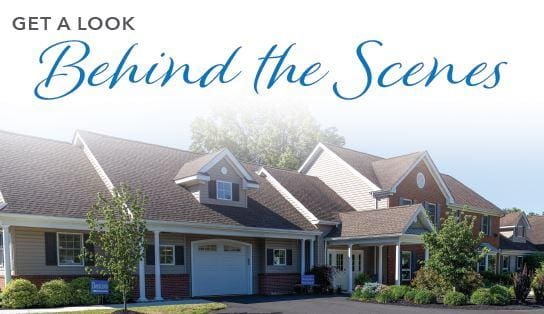 Behind the Scenes at Peter Becker Community
Bring a friend and join us for a behind-the-scenes tour and presentation at the Community Center. Each destination on your tour will shine a spotlight on a different feature of our community, including the Mike Taylor Woodshop, Crescent Corner Thrift and Furniture Store, Education Center, and Model Kitchen.
During your visit, you'll enjoy a special sale, light refreshments, and door prizes.
RSVP today!