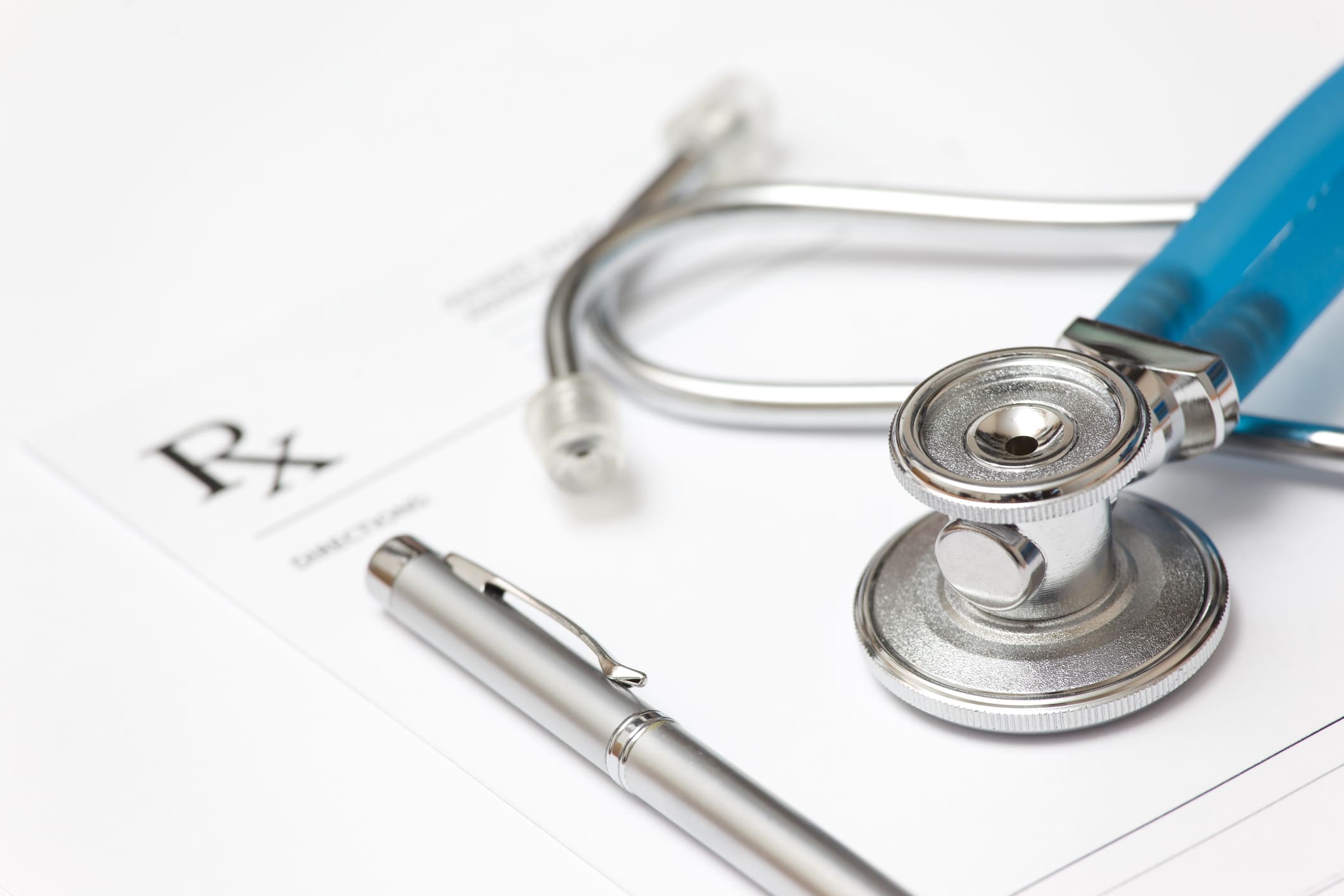 Cottages at Pondview Information Session
Seating is limited to allow for social distancing so please register today!
Introducing Cottages at Pondview: You're going to love learning about the newest residential living neighborhood coming soon to Peter Becker Community. We're so excited about this new community – and you will be, too – because you won't find anything quite like it.
Breaking Ground 2021!
An exciting new pocket neighborhood will feature 30 brand-new cluster cottage homes complete with picturesque front porches. Cottages at Pondview is artfully – and conveniently – arranged around a beautifully landscaped, shared common courtyard. The unique community design is like stepping back in time … to an era where neighborhoods encouraged interaction among neighbors. It's perfect living for those seeking a stronger sense of community, and a more caring, supportive, safer and connected place to live.
Join Our Neighbors First Priority Club.
During this session, you'll also learn about the rewards, benefits and incentives of joining our Neighbors First Priority Club.
New!  Visit Our Model Kitchen.
We are excited to unveil our model kitchen complete with all the finishing's and fixtures. Secure your chance to visit our new space in person by attending our event.
For more information or to register for an information session, please register below or call Kate at (215) 596-4676.