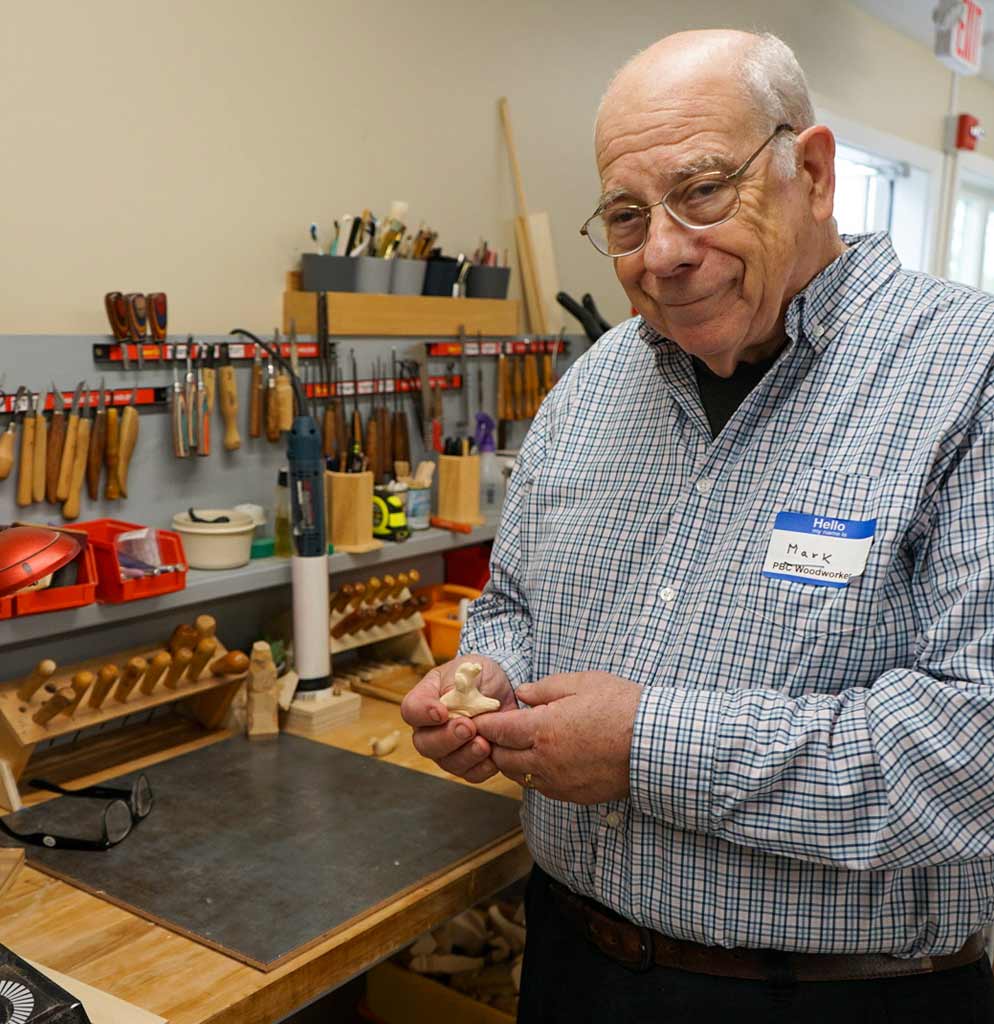 Fun and Friendship – The PBC Resident Experience
Why is there fun every day? Because residents make it that way.
Join us for refreshments and a friendly get-together with those who live at Peter Becker Community. You'll get a look at how residents share their interests to shape the vibrant lifestyle we all enjoy.
Hear from members of some of our most popular resident clubs, including Train Club, Veterans Club, and Woodworkers' Association – with a special feature by our Gardening Group.