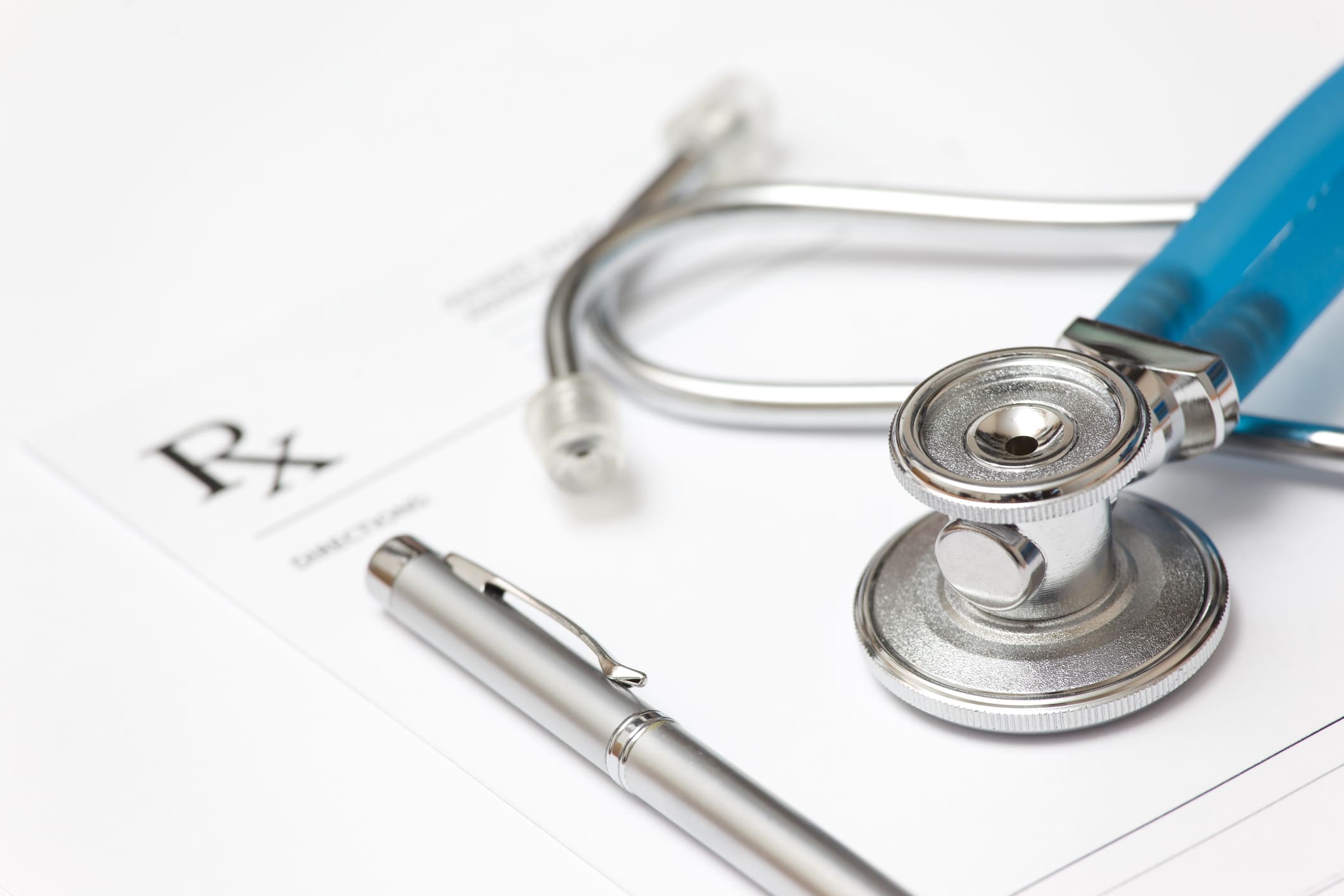 Don't miss our Health & Wellness Fair!
Bring a friend and participate in health assessments, door prizes, Drug Takeback Day (where you can safely discard expired prescriptions), and more.
Vendors include:
– Indian Valley YMCA
– Montgomery County Office of Senior Services: County Health Information and Drug Takeback
– Jefferson Lansdale Hospital: Heart Attack and Stroke Prevention Education
– Peter Becker Community Dining Services
– Continuous Home Care: Blood Pressure Screenings
– Symbria Rehab: Arthritis and Adaptive Equipment
– Symbria: Balance Assessments
We can't wait to see you!