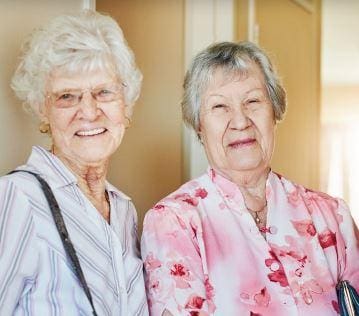 Ridgeview Estates Open House
You're invited to experience ideal senior living.
Bring a family member or friend when you join us for a tour of available and renovated model apartments – and Peter Becker Community!
You'll get to meet our team and current residents, and enjoy light refreshments as you take in every wonderful aspect of our lifestyle.
What makes Ridgeview Estates so special? Not only can you move in directly as an independent, active senior in Residential Living – you can also transition to Personal Care services without having to move to a new apartment. And if support is what you need right now, you can move in as a Personal Care resident, too.
Envision your future at Ridgeview Estates today. RSVP below!