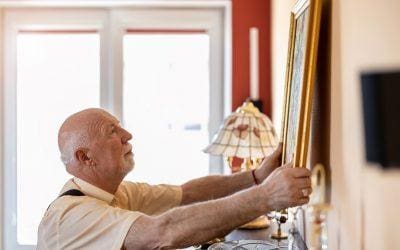 Some consider downsizing for senior living to be stressful, but the related idea of rightsizing...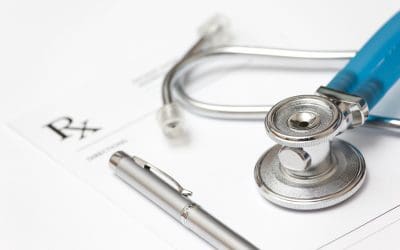 The State and CDC have both issued new guidelines for Infection Prevention and Control related to...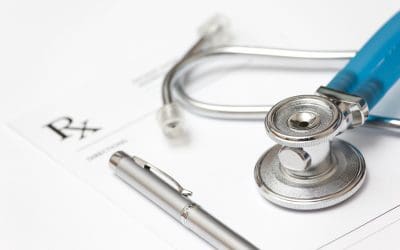 Posted on Behalf of Suzanne Owens, President/CEO: I am writing to provide an update on our...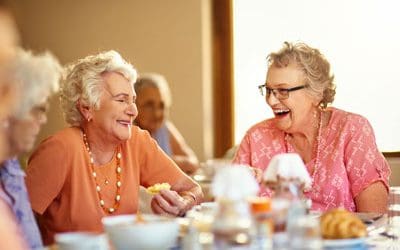 Peter Becker Community celebrates 50 years in service to Harleysville and all the lovely seniors who live here.
A main sprinkler pipe burst overnight in the central portion of Maplewood Estates. This has caused...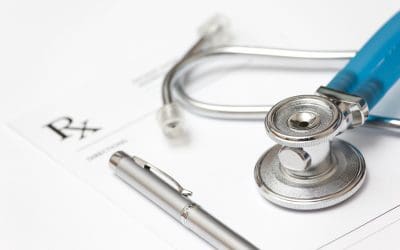 Souder Loved Serving and Helping People She called it a ministry. She loved the customers and the...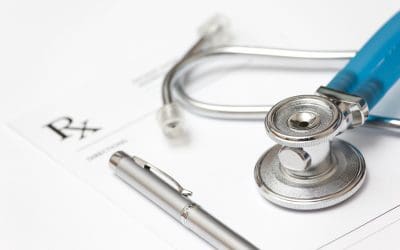 Returning Smiles to Volunteers Laughter is an energizer and it was also the means to inspire more...
It appears as if Linda Kratz dreamed her ideal retirement into life. She wanted a lot of the usual...