When the breeze feels chilly, and the leaves start to change color, it means Autumn has officially...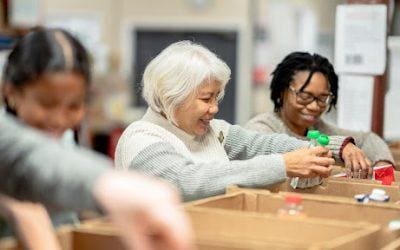 Volunteering is a selfless act where you can lend a hand or listening ear to help someone, or find...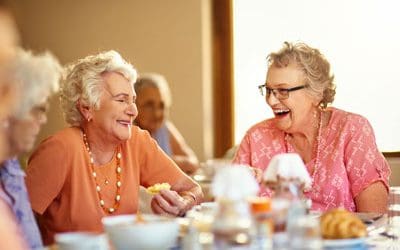 Peter Becker Community celebrates 50 years in service to Harleysville and all the lovely seniors who live here.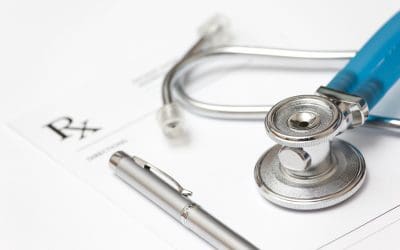 Returning Smiles to Volunteers Laughter is an energizer and it was also the means to inspire more...
It appears as if Linda Kratz dreamed her ideal retirement into life. She wanted a lot of the usual...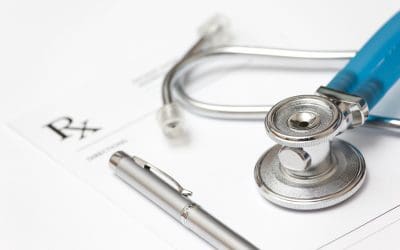 On October 6,  students from Theresa Tirado's "Women in Literature" class at Souderton High...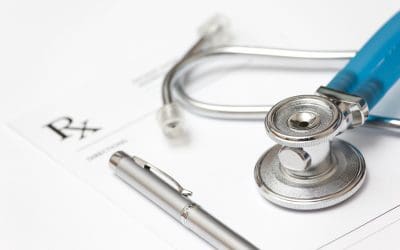 The Summer Teen Volunteer Program at Peter Becker Community is nearing its end for 2015. More than...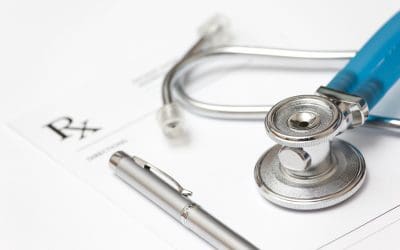 Below is a video about a well in Senegal that Peter Becker Community sponsored through our Sunday...